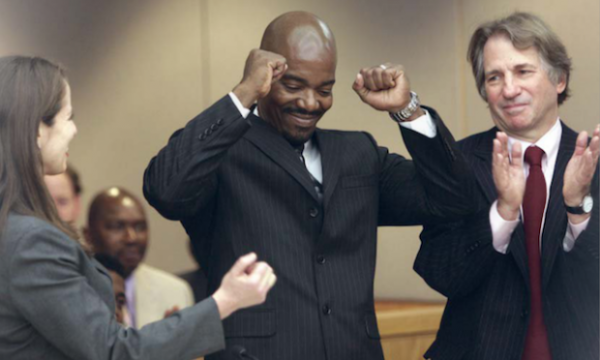 No specific terms of payment were ever agreed between the parties and the defendant was paid the sum of $37,850 over approximately 5 years.
No evidence of mental incapacity was led at trial, although the deceased estate did become incompetent at some point during those years.
The court dismissed the claim as it found there was a loose family agreement that monies  charged to manage to account and that the payments were reasonable under the circumstances.
The Court Reviewed the Law of Fiduciary Duty
[29] . Fiduciary duties can arise without formal appointment as attorney, executor or trustee.[1]
[30]  Fiduciary relationships may arise depending on the nature and evolution of the relationship and the tasks undertaken in furtherance of that relationship.[2] As noted by Justice Wilson of the Supreme Court of Canada in Frame v. Smith (1987) 2 SCR 99 at 136, the following indicia has been accepted as a "rough and ready" guide to assist with the determination of whether a fiduciary relationship exists:
i.           The fiduciary has scope for the exercise of some discretion or power;
ii.         The fiduciary can unilaterally exercise that power or discretion so as to affect the beneficiary's legal or practical interests;
iii.        The beneficiary is vulnerable to or at the mercy of the fiduciary holding the discretion or power.
[29]  Fiduciaries are burdened with responsibilities including the duty to act in the best interests of the person to whom they are bound to protect. Fiduciaries are required to vigilantly avoid any conflict between their own personal interests and their duties as fiduciaries.
[30]  At common law and in equity the general rule is that fiduciaries are not entitled to benefit from their appointment. ( Waters on Trusts)
However, this rule is not an absolute prohibition on activities that present a conflict of interest and duty. In the present case Annie had the right to request that Dawn provide care and companionship to her in exchange for compensation. Annie was entitled to organize her finances and personal services as she saw fit. The application of the rule of equity arises as follows: once the court has found a conflict between personal interest and duty the question arises as to whether there was consent to the activity. In this case the question is whether Annie or her attorney provided consent to the payments for personal services.