Vancouver Estate Litigation Solutions
If you have a question about your unique situation, please fill out the form below. Trevor Todd will review the ins and outs of your case and advise you on how to proceed. These types of cases are often highly emotional and stressful to talk about, especially with someone you haven't met before. Be assured and confident that all communication is strictly confidential.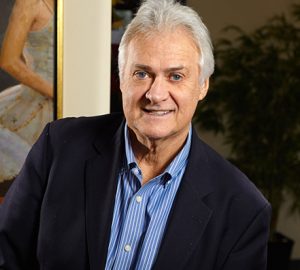 Each case must have asset(s) of the estate located in British Columbia.