Vancouver Estate Litigation
With over 45 years of experience, Trevor Todd is one of the most esteemed estate litigation lawyers in British Columbia.
As estate litigators, we meet people who have been disinherited by their loved ones every day. Often, it isn't about the money. Disinheritance cases can be fueled by family misunderstandings and heartfelt emotion that leads to a contested will.
If you've been disinherited, there's still hope. Not all wills may be valid, or if it is valid, it may be varied. Wills sometimes reflect old misunderstandings, abusive attitudes, or improper influence. Where there is due course, wills and transfers can be successfully challenged in court.
Do you need advice on a contested will?
With a keen sense of curiosity and creativity, Trevor has become one of the most successful estate lawyers in the business. He gives his initial advice for free. If you're been disinherited or are considering contesting a will, contact Trevor today at his Vancouver office.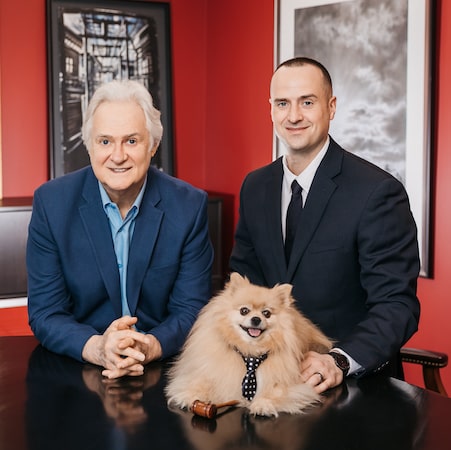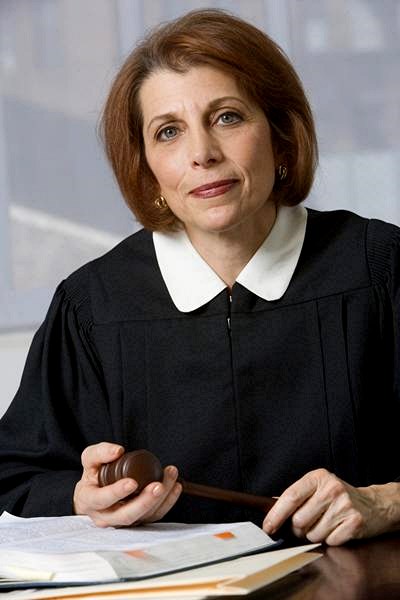 A retired judge I know recently read in the Sunday newspaper that he was being sued for $33 million for a decision he handed down back when he was still
Search any topic about the disinherited from over 1,300 original blog posts
Undue Influence: How to Spot it
Trevor on Global News Vancouver