Our Estate Litigation Team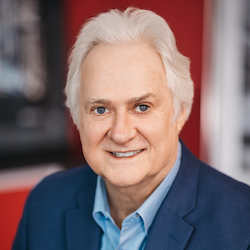 Trevor Todd
Estate Litigation Lawyer
Trevor Todd is one of British Columbia's most esteemed estate litigation lawyers. He has spent more than 45 years helping the disinherited contest wills and transfers – and win. From his Vancouver office, which looks more like an eclectic art gallery than a lawyer's office, Trevor empowers claimants and restores dignity to families across British Columbia.
Although his work is renowned, Trevor is not a suit n' tie stuffy lawyer type. He is, in fact, the very opposite. He is an outspoken advocate for the disinherited. He is a world traveller (115 countries and counting) who is approachable, creative, and a fan of pushing buttons, finding needles in haystacks, and doling out advice for free. He is a mentor to young entrepreneurs and an art buff who supports starving artists the world over. He has an eye for talent and a heart for giving back.
Trevor is committed to his clients and his craft. He is the Past President of the Trial Lawyers of B.C., a regular contributor to legal publications, and a sought-after public speaker.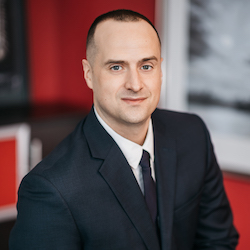 Jackson Todd
Estate Litigation Lawyer
Jackson Todd concentrates his practice in advising clients in estate litigation disputes. He holds a law degree from the University of Leicester, a Masters of American History from the University of Victoria, and a Bachelor of Arts degree in History also from the University of Victoria. In his spare time, Jackson is an avid traveler with a keen interest in history and politics. He enjoys sports, comedy, watching documentaries, and attending live music shows.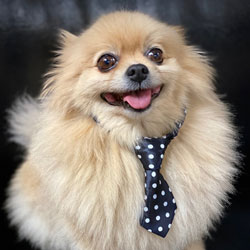 Chucky
Associate Counsel
Chucky is an associate lawyer at Disinherited and he is a fabulously fluffy Pomeranian. Chucky, originally hailing from Russia, holds a background in Russian Studies and is able to respond to commands bilingually. In addition to his passion for the law, Chucky is genetically programmed for companionship, and he excels at putting clients and those around him at ease.
When he is not at the office, Chucky enjoys snoozing, snacking, and spending every waking second with his owners.