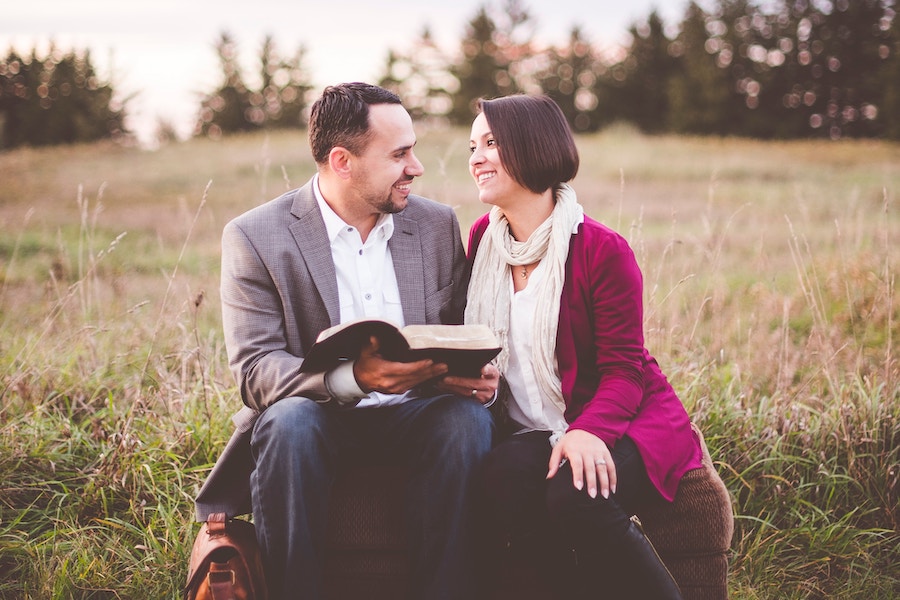 Re Rattray estate 2019 BC SC 1611 used the courts inherent jurisdiction to provide declaratory relief in the for of directions in substituting a former common-law spouse as an alternate executor in the place of the testator's two sisters.
The facts are a bit complicated, but the surviving spouse paid the mortgage and other expenses as were required on the former matrimonial home. The bank took the position that the testator's death constituted a default and began foreclosing on the property, and the sisters were unwilling to defend the proceeding or commit to refinancing.
Only the surviving spouse had the opportunity to apply for and perhaps receive alternate financing, and she was substituted as executor and the others removed".
The Courts Declaratory Powers
What was noteworthy about the decision was that the court exercised its inherent declaratory powers to make various orders removing the sisters as executors and substituting the former spouse as the alternate executor and such other usual relief also ordered when removing and substituting an executor.
The court has inherent jurisdiction to provide declaratory relief, but the power to do so is limited by judicial discretion to refuse to do so with the circumstances so warrant. Chambers v. Atty. Gen. Canada 2004 BC SC 854 at paragraph 20, citing Solosky v R. ( 1879) , 50 CCC 495 SCC.
More recently, the BC Court of Appeal in Tele- Mobile Co. British Columbia 2013 BCCA 216 set out the factors that constrain the court in exercising this power:
11-" while it is clear that the Supreme Court has broad powers to make declarations of rights, even in the absence of live controversies, the power to grant a declaration is discretionary. In general, there is a strong preference toward deciding actual disputes rather than hypothetical ones. The factual components of such disputes place the legal issues in context and allow a more thorough evaluation of them. The requirement that there be a genuine dispute ensures that judicial resources are devoted to resolving real controversies rather than speculative ones. Further, the presence of a concrete dispute