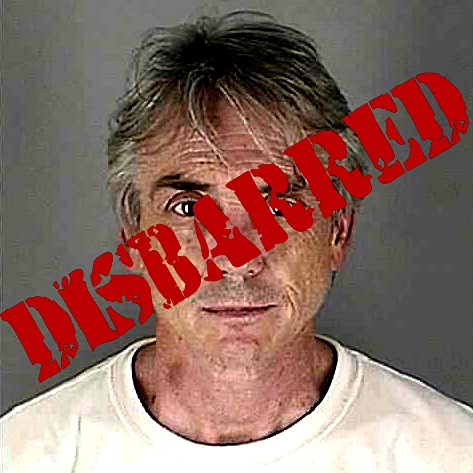 Estate of Sophia Ewachniuk v Ewachniuk 2011 BCSC 395 is the fascinating sequel of a disbarred lawyer's continued litigation with his two sisters.
In a previous trial involving the same parties Hix v Ewachniuk 2008 BCSC 811, affirmed 2010 BCCA 317,the court found that the deceased's 2000 will was prepared by the defendant lawyer son.
The will purportedly left her entire $2 million estate to her lawyer son.
The court declared that will void, stating it was procured by his undue influence.
This subsequent litigation had to do with the estate suing the defendant son for repayment of a promissory note signed by the defendant, in favour of his parents in 1980, for $750,000.
The promissory note did not contain a date for repayment, but indicated that it was payable one year after demand, without interest.
The estate administrator issued a letter of demand to the defendant after their mother's death in 2008.
The defendant argued that he owed nothing.
The court held that it was the defendant's burden to prove that the intention of the parties was not to make the promissory note enforceable against him.
The court held that the promissory note is that delayed- demand promissory note that is not statute barred by far the Limitation act, which provides for an ultimate limitation period of 30 years.
The court recited the principle in Miller v. Miller Estate (1987) 14 BCLR (2d) 42 "the court should require a high standard of proof from a person who claims he is owed money by the deceased person, applies to a claim by a deceased person as represented by her estate for money owed to the estate."
"The evidence of the payment in these types of situation should examined with the most careful scrutiny and indeed at the outset with some suspicion"
The court ordered the defendant son to pay the estate $750,000 plus costs