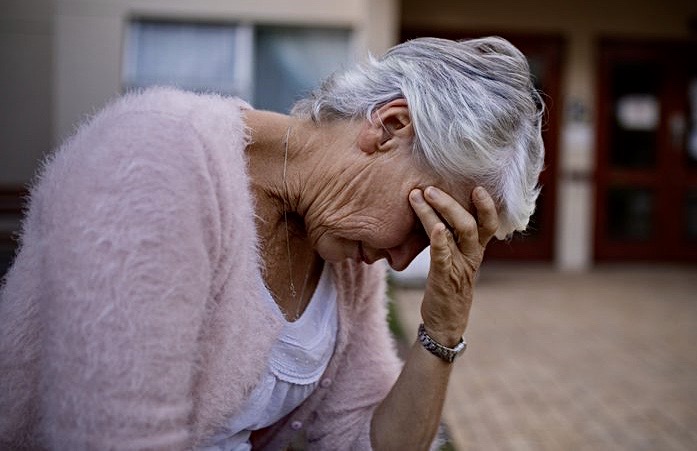 In Astina Mortgage Group Ltd v Galpin 2019 BCSC 1811 the court dealt with a predatory lending mortgage group and an 89-year-old widow who allegedly was taken advantage of by the unconscionable mortgage that she entered into with the petitioner mortgage group.
Ms. Galpin in turn brought an application to have the mortgage declared invalid, the order nisi of foreclosure and conduct of sale approving the sale of Galpin's property be set aside, and the property transferred back to her.
The court granted an interim injunction allowing the said widow to remain in her property until such time as the matters set out in the court applications are finally dealt with and various ordered the mortgage company to produce documents.
An unconscionable mortgage agreement
The facts are rather startling.
Ms. Galpin was an 89-year-old retired teacher who was widowed, and lives on pensions of approximately $3000 per month. She lived in her West Vancouver home that her parents built and lives with her daughter and two grandchildren.
After her husband died in 2010 she took out a reverse mortgage on the property in order to help her daughter and grandchildren.
In 2009 she met the respondent Langenberg who befriended her and started helping her around her house calling her "mom".
In 2010 he asked Galpin to invest in property that he was developing in Gibsons. He promised that if she invested money from her reverse mortgage she would never have to worry about money again.
She became a 50-50 partner in Salish Sea Environmental enterprises Ltd., even though she had no business experience, and all she did was provide capital.
Over the following years Galpin was convinced to take more and more money against her home for the Salish company advising her that if she does not provide more capital that she would lose all the money she had already invested.
He continually reassured her that there was no risk and that she would receive a significant return. She trusted him. By the fall of 2016 she had two mortgages registered against her home totaling $2.6 million, and both mortgages were in default.
In the fall of 2016 Langenberg through mortgage broker arranged a 15 month mortgage with the petitioner Astina four $3.275 million.
The interest-only payments per month was $24,562 for the first 12 months and $32,750 per month for the remaining three months.
The first 12 months payments which totaled $295,000 were deducted from the mortgage proceeds.
The lender fee of $147,000 and the brokers fee of $32,750 were also deducted from the mortgage proceeds.
She was advised that her home was safe as the payments towards the unconscionable mortgage would be made from the proceeds of the mortgage.
No inquiries were ever made about her income or ability to pay, nor was she ever asked to provide financial information.
Of the $3.25 million mortgage only $2.82 5 million was dispersed.
The rest went to the petitioner and were distributed to pay out the previous mortgages totaling $2.6 million, then to pay fees associated with the mortgage, and no money was advanced to Ms. Galpin.
In March 2018 Astina demanded that the mortgage was in arrears and that foreclosure proceedings in the amount of $3.4 million, and increasing at the rate of $1000 per day was not paid in full within 10 days.
An order nisi foreclosure was subsequently granted, and the property was listed for sale by Astina for $2.59 million.
Astina purchased the property itself through a court approved sale for $2.7 million, and in July 2019 the property was transferred to themselves.
Galpin had no idea that her home was in jeopardy until September 2019 when Langenberg told her that her property had been foreclosed and sold.
The court went on to review the law with respect to granting injunctive relief under rule 10 –1(1) of the Supreme Court civil rules and ordered that she may remain in the house until the litigation re the unconscionable mortgage is resolved.