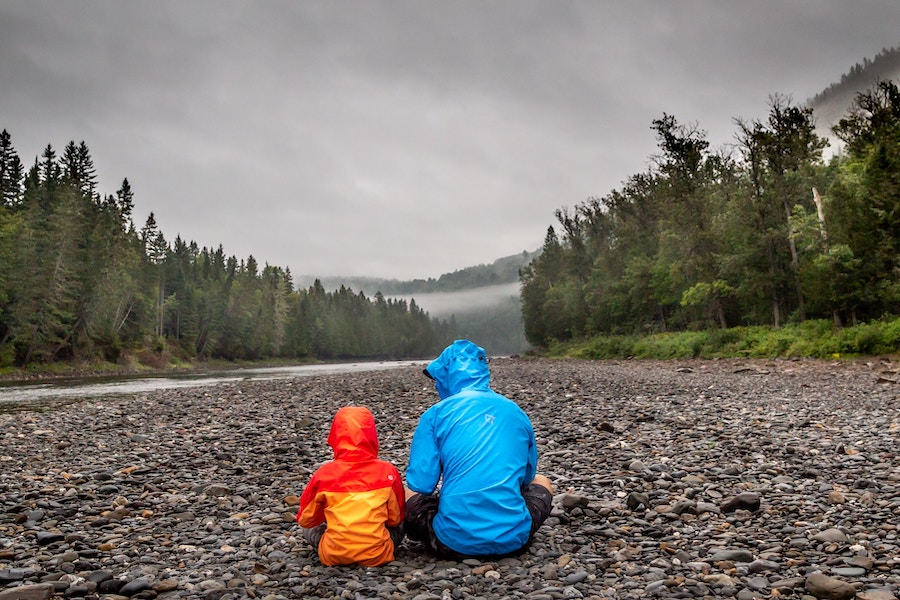 Novel and interesting estate disputes frequently make the news, especially when the fight is over family fortunes.
The Gore-Tex water proof founder recently died leaving an  estate that has $3 billion in annual sales.
The following was taken from the Globe and Mail,  May 24.12 Business section:
"F. Scott Fitzgerald Observed! that the rich are different, but that does not mean an heiress can adopt her 65-year-dld ex-hus­band to increase her family's claim to a billion dollar inheri­tance.
Delaware's Supreme Court ruled onTuesday that the un- " conventional adoption did not*" entitle the man to inherit a share of the Gore-Tex fortune? aterproof, fabric tortune.   '
Heirs to the founders of WX. Gore & Associates Inc. of Newark, DeL, have fought for  years over how to divide their stake in the privately held com­pany, which has $3-billion (U.S.) in annual revenue.
Their battle landed in court over the question of how the     ■ late Wilbert L. Gore, who found­ed the company in his basement in 1958* and his late wn%, Vieve, intended to divide their fortune.
At the centre of the dispute was the adoption nearly a dec­ade ago by Susan Gore, one of Wilberfs five children, of her ex-husband, Jan Otto*
According to the court's opin­ion, Susan Gore and her son Nathan Otto began considering the adoption to even out the potential distribution from a family trust,
But because Susan Gore and Jan Otto had three children, while each of her four siblings had four, Susan's children stood to inherit fewer shares.
She decided to adopt her ex-husband , who initially assured her he wanted to be her sone merely to benefit their children.
Gore went to a Wyoming court and secretly adopted her 65 year old ex in 2003
A year later, Jan Otto had a ;change of heart and decided to – ~ Keep the potential distribution from the trust for himself, according to the court ruling.
While Susan was considering whether to "un-adopt" her ex-husband in 2005, according to the opinion, her mother Vieve Gore died, releasing the trust assets and setting in motion the legal wrangling that led to the court's ruling.
"The fact that Susan kept this adoption secret until Vieve died further evidences that Susan and the Otto grandchildren knew that they were acting to thwart Vieve's intentions," Chief Justice Myron Steele wrote in the 27-page opinion.