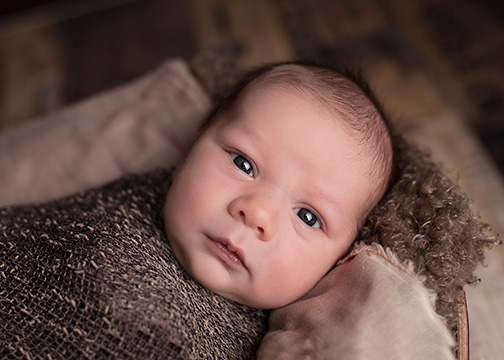 BC Court orders DNA test for child who may inherit Bigbucks $50M
A Chinese woman trying to prove her baby daughter has sole claim to the fortune of a murdered West Vancouver millionaire has won her bid for a paternity test.
A new British Columbia law says the child stands to inherit everything if the results match.
The B.C. Supreme Court has ordered DNA testing on the remains of Gang Yuan, who was murdered May 2 and whose body was found chopped into more than 100 pieces. A man has been charged with second-degree murder.
Contending she is Gang's former lover and the mother of his child, Xuan Yang argues her child is legally entitled to inherit the man's estimated $50-million estate.
The latest development in the saga occurred on July 14, when a judge approved the woman's application for the independent genetics investigation.
A DNA laboratory has now been authorized to obtain a sample of remains stored by the B.C. coroner, with testing to be completed by Aug. 26.
Trevor Todd, a Vancouver-based estate litigation lawyer with 42 years experience, said a positive paternity test would entitle the child to her father's fortune.
"That's going to be pretty darn conclusive. You can have all sorts of other circumstantial evidence, but it comes to down to blood. "It's 100 percent," he said.
"It's just automatic, nothing to contest. That little rich kid's going to need a bodyguard," he joked.
A positive result would mean the case is clear-cut based on the law that came into force in March 2014, called the Wills and Estate Succession Act, added Victoria lawyer, Charlotte Salomon, whose been practising in the field nearly two decades.
The law defines what happens to a person's estate if they have no will, as was the situation when Gang was killed on May 2.
If the baby is prove to be his offspring, the court would appoint a guardian to hold the money in trust. The remaining money would flow to the child at age 19.
– Vancouver Metro