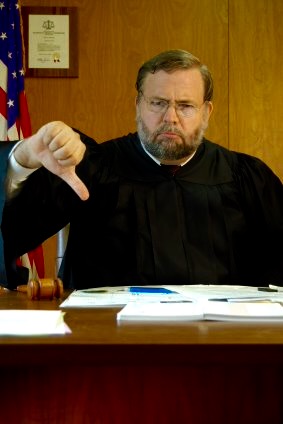 Many estate litigation claims and counterclaims contain far too much emotional distortion so as to become frivolous, vexatious, unnecessary and otherwise an abuse of process that upon application, may lead to those portions of the claim found to be such to be stricken or dismissed entirely.
In Wotherspoon v Steele 2016 BCSC 818, the plaintiffs believed that all matters between themselves and their defendant brother had been resolved at mediation.
The defendant subsequently  balked on carrying through with the settlement and filed a specious counterclaim that the court struck completely on the basis that it was without legal foundation and an abuse of process.
28      The test for striking a pleading under R. 9-5(1)(b), on the basis that it is unnecessary, scandalous, frivolous or vexatious, was recently summarized in Willow v. Chong, 2013 BCSC 1083 (B.C. S.C.), where Madam Justice Fisher said:
[20] Under Rule 9-5(1)(b), a pleading is unnecessary or vexatious if it does not go to establishing the plaintiff's cause of action, if it does not advance any claim known in law, where it is obvious that an action cannot succeed, or where it would serve no useful purpose and would be a waste of the court's time and public resources: Citizens for Foreign Aid Reform Inc. v Canadian Jewish Congress, [1999] BCJ No. 2160 (SC); Skender v Farley, 2007 BCCA 629 …
29      The abuse of process standard under R. 9-5(1)(d) allows the court to prevent a claim from proceeding where to do so would violate principles of judicial economy, consistency, finality and the integrity of the administration of justice: Toronto (City) v. C.U.P.E., Local 79, 2003 SCC 63 (S.C.C.) at paras. 35-37.