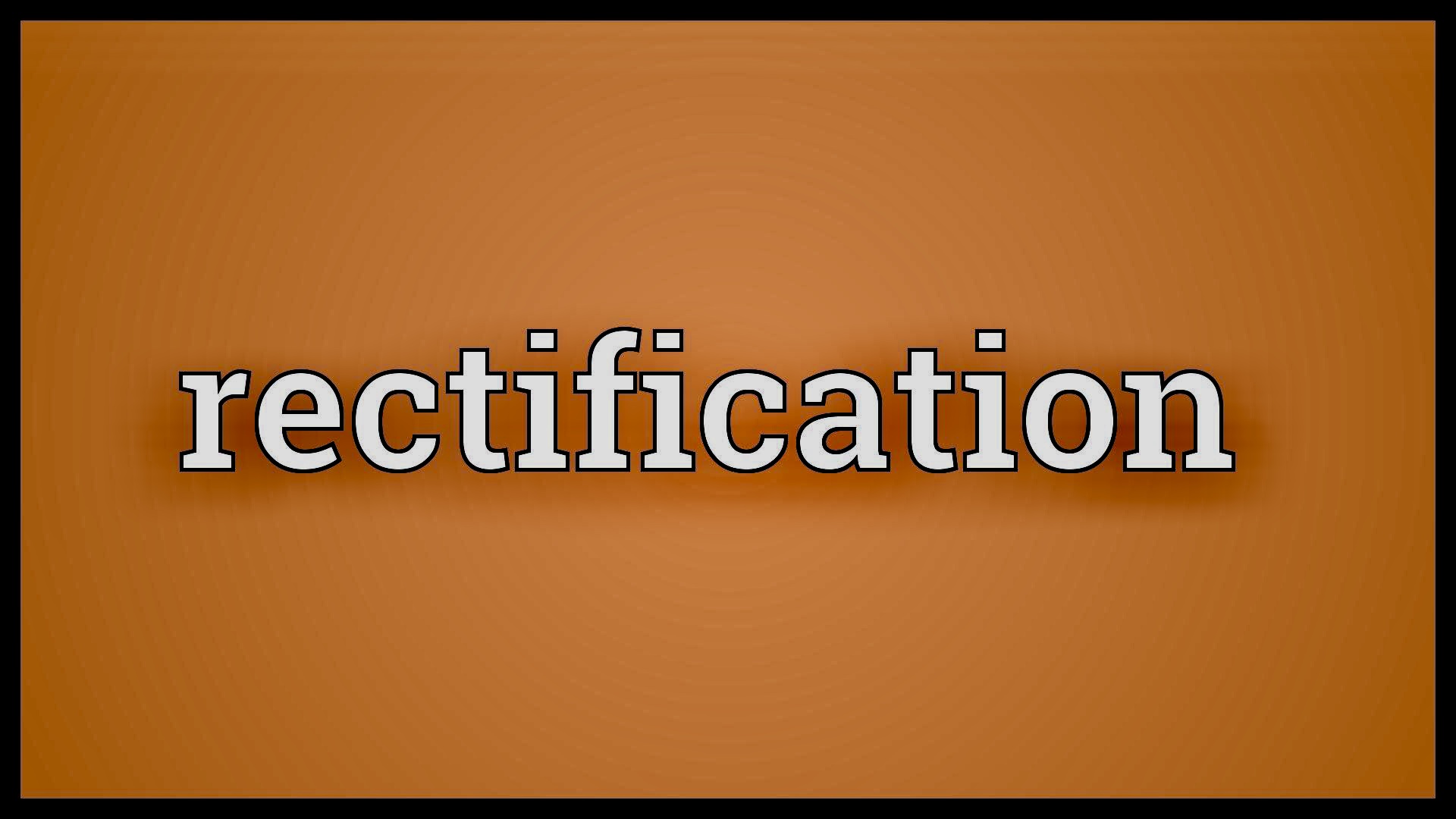 In an unopposed hearing Re Jamt Estate 2021 BCSC 788 the court approved hand written alterations to a will pursuant to S. 59 (1) (a) WESA.
The deceased had fully obscured with thick black pen the provisions of the original will, printed in new additions in two paragraphs and initialed the changes.
Witnesses identified the handwriting.
The additions were substantive and made after the will was executed, so S. 54(4 nr) of WESA did not apply, and instead S.58 and 59 of WESA were applied.
S. 58 WESA: One of the leading case on this section is re Hadley Estate 2017 BCSC 311
S. 58 is remedial in nature, conferring a broad discretion in prescribed circumstances to order a writing or marking on a will fully effective despite non-compliance with the statutory requirements for alteration.
Under s. 58, the two questions to answer regarding the Alterations are: (a) whether they are authentic, in the sense of actually being made by Mr. Jamt himself; and (b) whether they represent his deliberate, i.e., fixed and final, testamentary intentions (Hadley Estate (Re), para. 36).
As stated in Hadley Estate (Re) (at para. 38), WESA does not provide guidance on what evidence is admissible for a s. 58 analysis. Given the inherent challenges of establishing a deceased's intentions, the court will benefit from allowing wide-ranging evidence regarding the deceased's state of mind, understanding and intentions, subject to the rules of evidence:
Sitting as a court of probate, the court's task on a s. 58 inquiry is to determine, on a balance of probabilities, whether a non-compliant document embodies the deceased's testamentary intentions at whatever time is material. The task is inherently challenging because the person best able to speak to these intentions – the deceased – is not available to testify. In addition, by their nature, the sorts of documents being assessed will likely not have been created with legal assistance.
Given this context and subject to the ordinary rules of evidence, the court will benefit from learning as much as possible about all that could illuminate the deceased's state of mind, understanding and intention regarding the document. Accordingly, extrinsic evidence of testamentary intent is admissible on the inquiry: Langseth Estate v. Gardiner (1990), 75 D.L.R. (4th) 25 at 33 (Man. C.A.); Yaremkewich Estate (Re) at para. 32; George.
As is apparent from the case authorities, this may well include extrinsic evidence of events that occurred before, when and after the document was created: see, for example, Bennett; George; Estate of Young; Re MacLennan Estate (1986), 22 E.T.R. 22 at 33 (Ont. Surr. Ct.); Caule v. Brophy (1993), 50 E.T.R. 122 at paras. 37–44 (Nfld. S.C.).
59 WESA Sections 59(1) and (2) say:
Rectification of Will
59 (1) On application for rectification of a will, the court, sitting as a court of construction or as a court of probate, may order that the will be rectified if the court determines that the will fails to carry out the will-maker's intentions because of
(a) an error arising from an accidental slip or omission,
(b) a misunderstanding of the will-maker's instructions, or
(c) a failure to carry out the will-maker's instructions.
(2) Extrinsic evidence, including evidence of the will-maker's intent, is admissible to prove the existence of a circumstance described in subsection (1).
Prior to this decision the sole reported consideration of s. 59 appears to be Huber Estate (Re), 2019 BCSC 866, in which a will was rectified under s. 59(1)(b) because it failed to carry out the maker's intentions due to her lawyer's misunderstanding about the number of children she had.
Re Jamt estate was the first judicial consideration of s. 59(1)(a), which was the specific provision on which the petitioner relied upon.
The court found that the evidence strongly supported granting the rectification sought under s. 59(1)(a).
It indicated that Mr. Jamt's intention was to leave his estate to the petitioner Per Martin, his Will as written failed to carry out this intention, and it did so because of Mr. Jamt's accidental slip in confusing the petitioner's middle name with that of Mr. Jamt's brother, Per Kare Jamt, who had died in 1994.