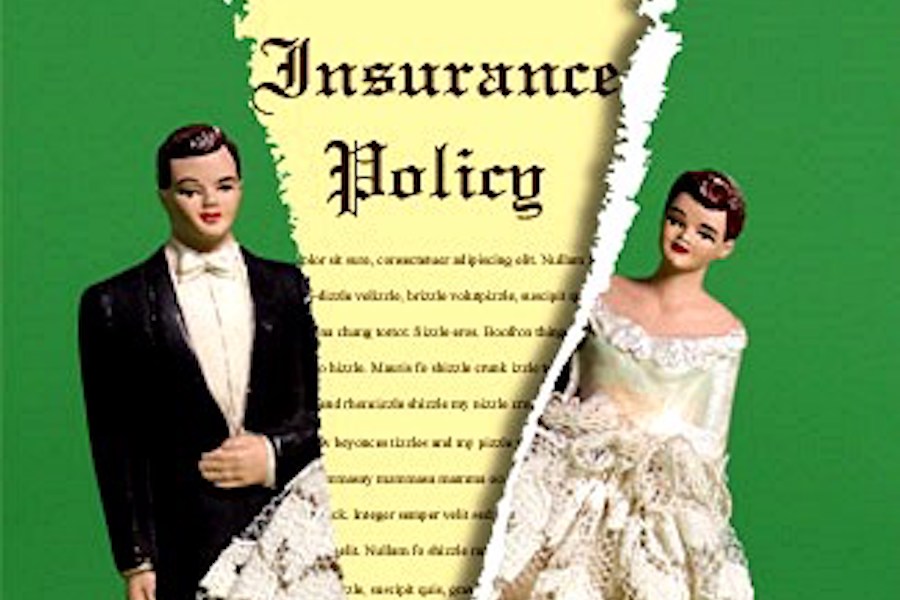 Telfer v Henry Estate 2013 ONSC 303, involves a situation where the court imposed a constructive trust on the insurance proceeds of the deceased, who had entered into a separation agreement with his former spouse agreeing to pay child maintenance, but failed to do so.
The insurance policy was the security for same.
The separation agreement between the applicant mother and the deceased father provided for child support until their two children ceased to reside with the mother. The deceased was to designate the mother as the beneficiary of $90,000 of proceeds of and insurance from his employer.
The deceased changed employers and in breach of the agreement, named his common-law spouse as the beneficiary of a new insurance policy.
The deceased left a will leaving everything to his common-law wife, who in turn paid no child maintenance for the children support.
The mother succeeded in her application to have a constructive trust imposed upon the insurance proceeds, in lieu of payment of the child maintenance. The estate of the deceased was judgment proof.
The court followed a decision Britton v Britton 1995 Carswell Ont 892, which essentially held that if the insurance proceeds were not made available by the imposition of a constructive trust, it would result in an inconsistent result with equity and good conscience.