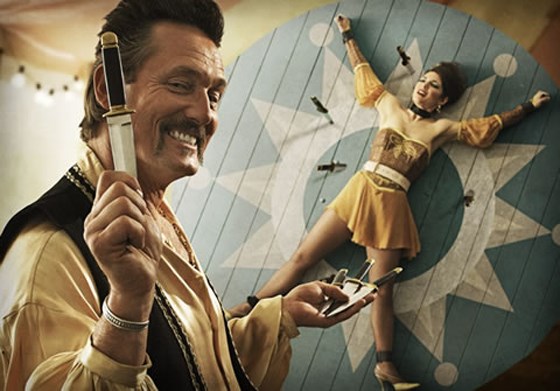 Plaintiff's often allege that a purported trust is a sham trust that the courts should ignore.
The following is the criteria that the courts utilize when dealing with such an assertion as was discussed in
M. Dhaliwal Holdings Inc. v. Pacific Blue Farms Ltd. , 2014 BCSC 1482
Sham Trusts
45      The petitioner argues that, should a trust be found in this case, the Registrar should have gone on to find that the trust was a sham, quoting the test for a "sham" transaction given by Lord Diplock in
Snook v. London and West Riding Investments Ltd., [1967] 2 Q.B. 786 at 802:
…. it means acts done or documents executed by the parties to the "sham" which are intended by them to give to third parties or to the court the appearance of creating between the parties legal rights and obligations different from the actual rights and obligations (if any) which the parties intend to create. But one thing, I think, is clear in legal principle, morality and the authorities … that for acts or documents to be a "sham", with whatever legal consequences follow from this, all the parties thereto must have a common intention that the acts or documents are not to create the legal rights and obligations which they give the appearance of creating.