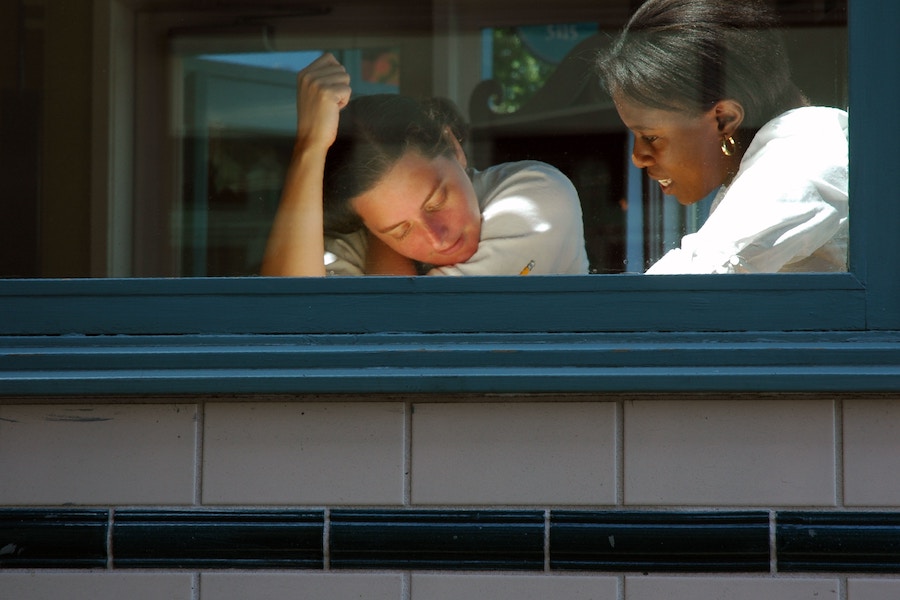 Levi- Bandel v Talesiesin Estate 2011 CarswellBC 384 is a good example of what disinherited.com perceives as an increased willingness by the courts to remove obstructive and uncooperative executors and trustees in the interests of the beneficiaries.
The deceased estate was managed by 2 co-executrixes who were also the co trustees.
The deceased made a bequest to pay $25,000 to one of the trustees for the care of the deceased's 2 cats, with any residue of the sum going to an animal organization.
The petitioner who was a trustee but not a beneficiary, brought this application to have the co trustee removed as an estate manager, to have her pass accounts, for a declaration that she was not entitled to remuneration, as well as special costs.
All of that relief was granted by the court.
The co trustee had taken the cats to live with her, and the petitioner successfully argued that any expenses for the care of the cats had to be approved by the estate.
The court found it had jurisdiction to remove a trustee, and determined that the welfare of the beneficiaries was the major factor in possible removal.
The co trustees' failure to act prevented the estate from being properly administered, so the co executor was removed.
It was not necessary to appoint a new trustee in place of the removed trustee.