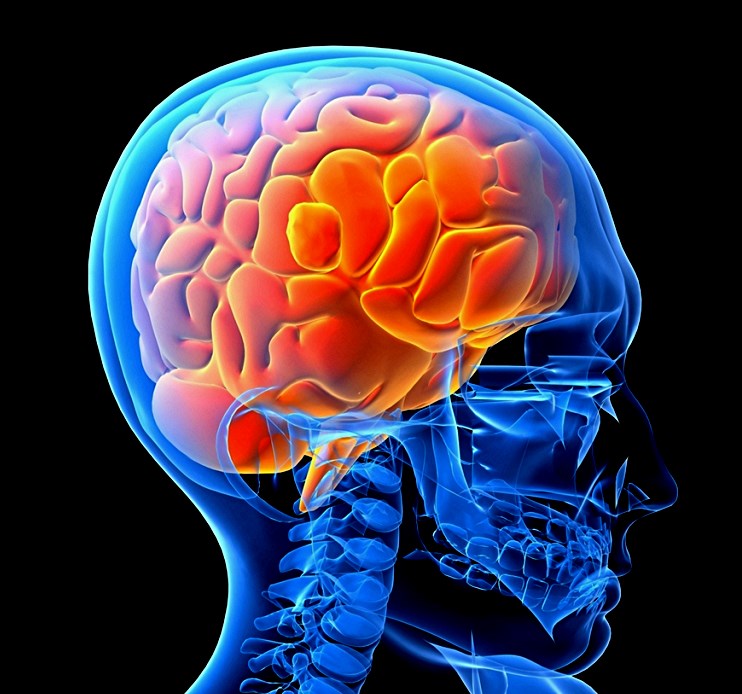 Temoin v Temoin 2011 BCSC 1727 concerned the mental incompetency of an 87-year-old wealthy businessman and a court order sought to have him medically examined.
The businessman's daughter commenced and incompetence proceeding stemming from her discontent with changes made by her father to his will and estate plan.
She obtained the medical opinion of a geriatric psychiatrist who diagnosed her father with a mild uncomplicated dementia.
He considered the businessman to be incompetent.
It is a requirement for an application of committee-ship under the Patient's Property Act that there be two medical examinations and medical opinions before the court
The petitioner brought an application that her father attended two medical examinations on certain terms and conditions.
As such, she had not filed the requisite two medical affidavits attesting to her father's incapacity to manage himself or his affairs.
The court dismissed the application but held that it did have the inherent  jurisdiction to make the order sought, but this was not a case where that jurisdiction should be exercised.
The court noted that it had been well settled law for many years that the court cannot order a medical examination under the Patient's Property act unless two medical affidavits, stating that the proposed patient is incapable of managing himself for his affairs, because of mental infirmity, have been produced.
The court does have inherent jurisdiction, however but it can only be exercised where legislation has not "occupied the field", and where the exercise would not conflict with the governing statute.
The court noted that there had been a legislative gap in that one medical affidavit had been produced, but there was also in addition lay evidence attesting to the proposed patient's memory and cognitive problems.
The court was of the opinion however that the evidence was lacking and in particular, there was little evidence that he was incapable of managing his affairs, or that anyone was taking financial advantage of him.