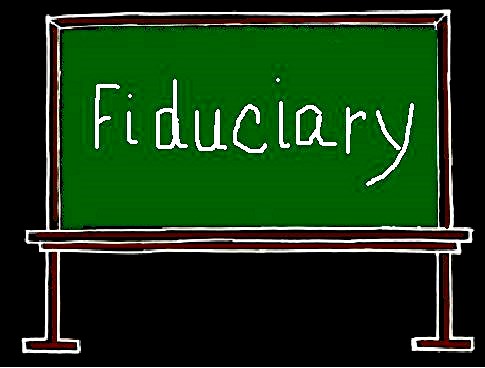 Six factors must exist to create an ad hoc fiduciary duty as per the Supreme Court of Canada in Elder Advocates of Alberta Society v. Alberta, [2011] 2 S.C.R. 261, at paras. 27 and 36.

6 Factors for Fiduciary Relationships:
(1) the fiduciary has scope for the exercise of some discretion or power;
(2) the fiduciary can unilaterally exercise that power or discretion so as to affect the beneficiary's legal or substantial practical interests;
(3) the beneficiary is peculiarly vulnerable to or at the mercy of the fiduciary holding the discretion or power;
(4) an undertaking by the alleged fiduciary to act in the best interests of the alleged beneficiary or beneficiaries;
(5) a defined person or class of persons vulnerable to a fiduciary's control (the beneficiary or beneficiaries); and
(6) a legal or substantial practical interest of the beneficiary or beneficiaries that stands to be adversely affected by the alleged fiduciary's exercise of discretion or control.