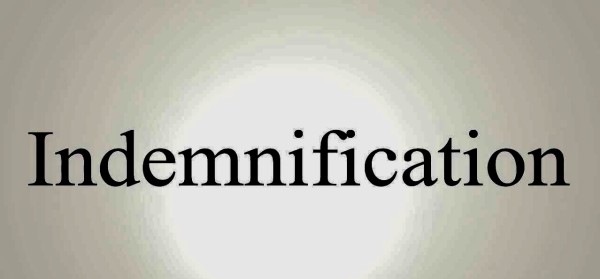 Re Collett Estate 2017 BCSC 473  confirmed the well settled law that executors at entitled to  indemnification for properly incurred fees and expenses in carrying out their administration of an estate.
Jackson et al v. King et al, 2003 BCSC 328 at para. 12:
As Executors, the Respondents are entitled to be indemnified out of the Estate for all proper expenses incurred in relation to the Estate and this right of indemnity is a first charge upon the capital and the income of the Estate: Halsbury's Laws of England, vol.17, 4th ed. (London: Butterworths, 1976) at 612, paragraph. 1190. The Respondents are also entitled to be indemnified for all costs including legal costs which are reasonably incurred: Geffen v. Goodman(1991), 81 D.L.R. (4th) 211 (S.C.C.). As well, the Respondents are entitled to full indemnity for all costs and expenses properly incurred in the due administration of the Estate: Thompson v. Lamport, [1945] S.C.R. 343.
The Supreme Court of Canada in Geffen v Goodman stated:
75      The courts have long held that trustees are entitled to be indemnified for all costs, including legal costs, which they have reasonably incurred. Reasonable expenses include the costs of an action reasonably defended: see
Re Dingman 
(1915), 35 O.L.R. 51
. In
Re Dallaway 
[1982] 1 W.L.R. 756, [1982] 3 All E.R. 118
, Sir Robert Megarry V.C. stated the rule thus at p. 121:
In so far as such person [trustee] does not recover his costs from any other person, he is entitled to take his costs out of the fund held by him unless the court otherwise orders; and the court can otherwise order only on the ground that he has acted unreasonably, or in substance for his own benefit, rather than for the benefit of the fund.
See also Re Ladner Estate, 2001 BCSC 943 at para. 9:
The cases and texts to which I have referred above indicate: (1) that executorship expenses, testamentary expenses and administration expenses are in essence synonymous terms which relate to the proper performance of the duties of the executor of the estate;
(2) such expenses include the costs incurred in obtaining the advice of solicitors or counsel with respect to ascertaining the debts and liabilities due from the estate, the payment of such debts and liabilities, and the legal and proper distribution of the estate among the persons entitled.