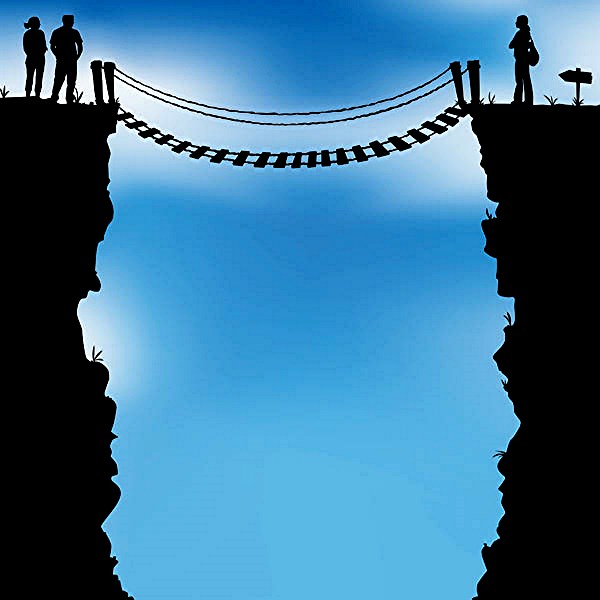 Hall v Hall 2011 BCCA 354, the appeal of a sons wills variation claim was dismissed and the reasons for his disinheritance, namely estrangement, were upheld as being rational and true, and the son failed to prove that the reasons for his disinheritance were false or unwarranted.
The testator's will stated the following reaons for the son's disinheritance:
"I have left nothing to my other son, Roy Anthony Hall, who has for a great number of years been estranged to me.  For reasons that I do not understand, my son has not wanted anything to do with myself or my family.  It has been many years since I have seen him and on the last occasion that I did see him he did not wish to talk to me.  My son does not come and visit me nor telephone me nor communicate with me.  My said son, Roy Anthony Hall, has an excellent brain, has money and is most capable of looking after himself.  He is a top electronics man in his field and I am not worried about his being able to look after himself financially speaking.  My son, Paul Stuart Hall, and his wife and children are very close to me and they are the only family that I have besides my common-law husband, Neil Douglas William.  Accordingly, because of all the joy, love and friendship that I have received from Paul, his wife and family and because of Roy's deliberate action of refusing to have anything to do with me, I have decided to leave my entire estate, as modest as it is, to Paul and then on to his family for their full use and benefit."
The Court stated:
[43]         Jean gave three reasons for disinheriting Tony. The first was his lengthy estrangement from her. The second was her view that he was capable of being financially independent. The third was the comparative love and support she had received from Paul and his family, whom she viewed as her "only family". To succeed in his challenge to her will, Tony must establish these reasons were false or unwarranted: Bell v. Roy Estate (1993), 75 B.C.L.R. (2d) 213 (C.A.) at para. 36. In considering that proposition, it is not necessary to find the reasons were justifiable. It is enough if they were factually valid, and rational in the sense of having a logical connection to the act of disinheritance: Kelly v. Baker (1996), 82 B.C.A.C.150 at para. 58.