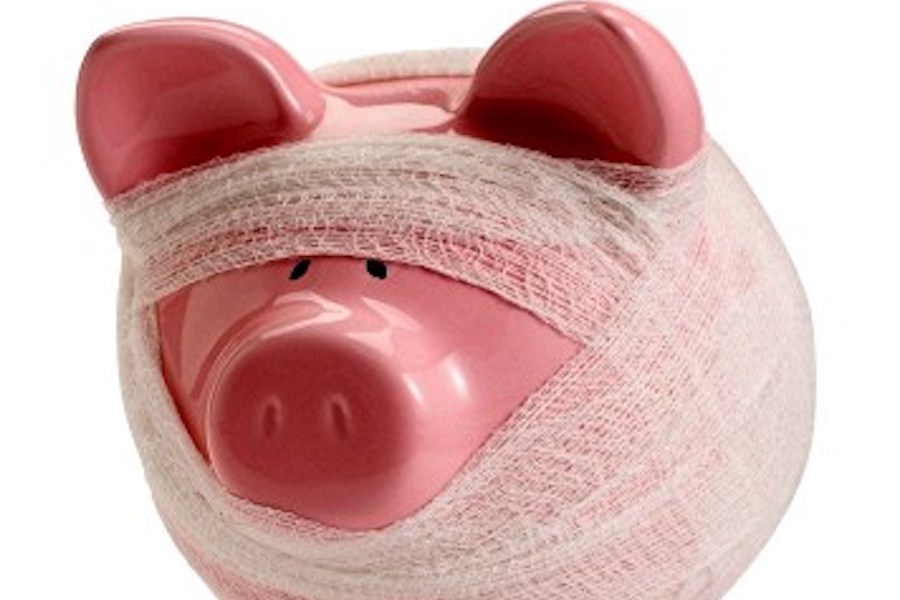 Fraudulent Conveyance Act and Spouses
Mawdsley v Meshen 2012 BCCA 91 is a case where  the husband  contested the BC will of his wife under the Wills Variation act of British Columbia.
In particular, he attempted to have various estate planning steps taken by his deceased wife prior to her death, set aside as contrary to the Fraudulent Conveyance Act.
The Supreme Court found as a fact that the estate planning steps were taken with the knowledge of the husband, and were not done to defeat his potential claim
under the Wills Variation act, but rather for other, legitimate estate planning purposes.
The trial judge refused to allow the assets in the trust to become part of the estate and that decision was appealed.
On February 28, 2012 the Court of Appeal upheld the trial judge decision.
The BC  Court of Appeal held that transfers will be set aside under the Fraudulent Conveyance act only if they were made with the intention to defeat creditors, irrespective of the effect of the transaction, which is not in itself determinative.
The intention does not have to be of the fraudulent nature.
The court also considered whether the spouse is a "creditor or other" the same statute, and confirmed that unless the spouses are separated at the time of death, the spouse is not a creditor or other, and thus has no standing to claim under the Fraudulent Conveyance act.