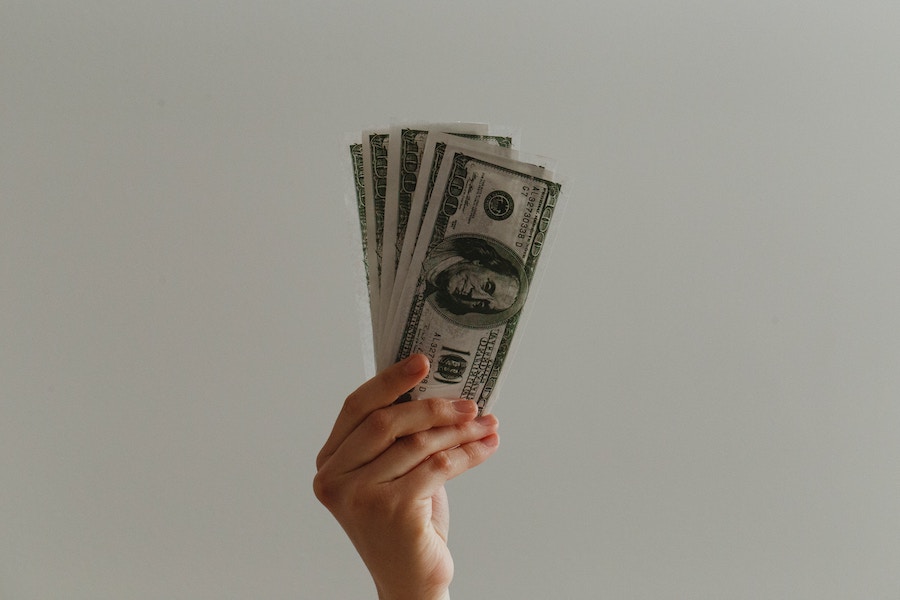 In our previous blog we discussed the award of special costs made against an estate  administrator who breached his duties.
In  Antrobus v Antrobus  2012 BCSC 613, the Court declined an award of special costs but instead ordered costs to be increased under Tariff C of  The Rules of Court, rather than at the usual Tariff B.
The Court found that the behavior of the defendants, while unusual, was not reprehensible so as to warrant the punishment of special costs.
The terms "scandalous, outrageous or reprehensible" and "deserving of reproof or rebuke" are used to describe the conduct of a party that warrants special costs:  Camaso v. Egan, 2011 BCSC 954 at para. 6.
As stated in other cases, a special costs award goes beyond indemnity and enters the realm of punishment:  380876 British Columbia Ltd. v. Ron Perrick Law Corp., 2009 BCSC 1209 at para. 14, relying on Fullerton v. Matsqui (District) (1992), 74 B.C.L.R. (2d) 305 (C.A.) where evidence presented by one party was calculated to mislead the judge and jury.
Scale C costs are appropriate for matters of more than ordinary difficulty.
In Mort v. Board of School Trustees of School Board No. 63 (Saanich), 2001 BCSC 1473 at para. 6, the criteria to be considered were said to be:
(a)      the length of the trial;
(b)      the complexity of the issues involved;
(c)      the number and complexity of pretrial applications;
(d)      whether the action was hard-fought, with little or nothing conceded along the way;
(e)      the number and length of the examinations for discovery;
(f)       the number and complexity of experts' reports; and
(g)      the extent of the effort required in the collection and proof of facts.
The Court found that due to the complexity of the issues, the novelty of the action, and the matter was bitterly fought, made it appropriate to increase the scale of costs to Scale C