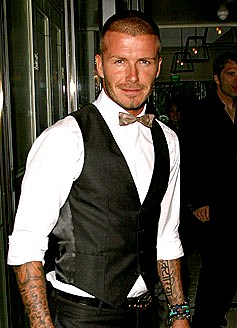 A deceased person's assets vest in his or her executor or administrator after death.
If an executor is removed or renounces the new executor/trustee then holds the assets in trust as they now vest with the new executor/trustee.
Browne v Browne Estate 2015 BCSC 28, the court  removed an executor and stated:
[22]         At common law the executor derives title from the will: Sustrik Estate v. Floyd, 2005 ABQB 880.
Section 102 of the Wills, Estates and Succession Act, S.B.C. 2009, c. 13 provides:
(2)        The estate of a deceased person vests in the person's personal representative when the personal representative assumes or is appointed to that office.