Interim Injunctions
Black's law dictionary defines "injunction" as a "court order prohibiting someone from doing some specified act or commanding someone to undo some wrong or injury".
In the Ng life support application blogged about yesterday, t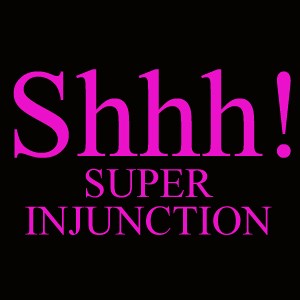 he patient's family applied to the court for an injunction to raise the level of care from the lowest, level one,  that the committee wife had lowered it down to, up to level four or at least two where it had previously been.
If granted the court may grant the injunction on an interim basis, for a specific period of time, or until trial for example, or could grant a permanent injunction raising the level of care for the remainder of his life.
It remains to be seen if the court will interfere with the medical decision and the decision of the committee to lower the care down to level one.
The test for granting an interim injunction is set out in the case of British Columbia (Attorney General) v. Wale (1986), 9 B.C.L.R. (2d) 333 at p. 345 (C.A.),
which provides a two-pronged test as follows:
First, the applicant must satisfy the court that there is a fair question to be tried about the existence of the right alleged and a breach of the right, actual or reasonably apprehended; and
2. Second, the balance of convenience must favour the pronouncement of the order.
Canadian Broadcasting Corporation v. CKPG Television Ltd., [1992] 3 W.W.R. 279 (tab 3, Book of Authorities #1 of Petitioners, p. 6) sets out the factors
that must be considered by the court in determining the balance of convenience:
The adequacy of damages as a remedy for the applicant if the injunction is not granted and for the respondent if an injunction is granted;
The likelihood that if damages are finally awarded they will be paid;
The preservation of contested property;
Other factors affecting whether harm from the granting or refusal of the injunction would be irreparable;
Which of the parties has acted to alter the balance of their relationship and so affect the status quo;
The strength of the applicant's case;
Any factors affecting the public interest; an
Any factors affecting the balance of justice and convenience.
– See more at: http://www.disinherited.com/blog/interim-injunctions#sthash.Y1WWdXe5.dpuf