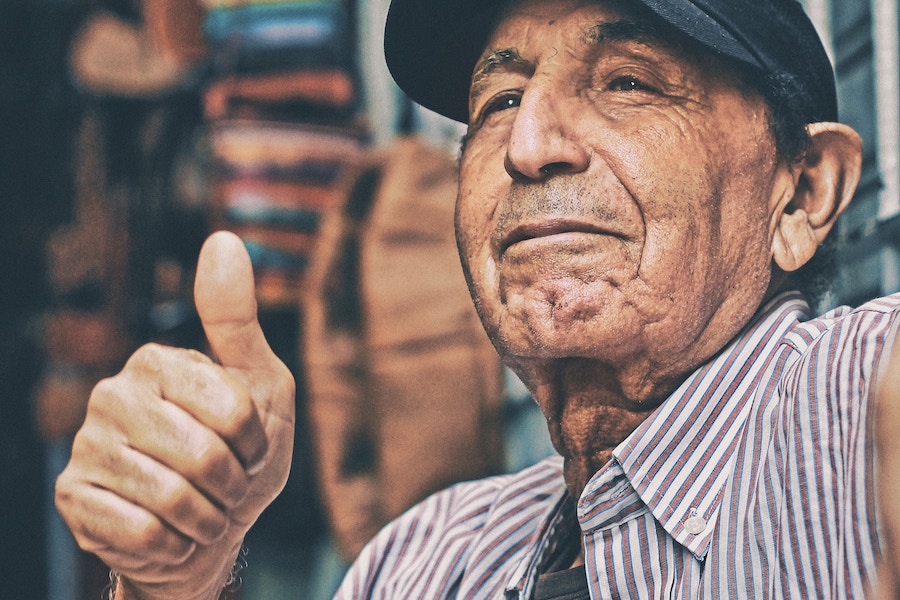 Narwal v Narwal 2018 BCSC 1561 discusses the law relating to approval of the registrar's inquiry and recommendation by a Supreme Court judge in what is known as a confirmation hearing.
It is a very common legal procedure to have matters involving such issues as accountings to be referred to a registrar of the Supreme Court to hold an inquiry and make a recommendation to the court as to the registrar's findings. The registrars report is then typically referred to a Supreme Court judge to hold a confirmation hearing as to whether the Supreme Court judge will uphold or vary the registrar's recommendation.
In this case there was a consent order that the registrar determine various issues involving the cost of construction, maintenance and repair of a house constructed by the plaintiffs on property, a determination of occupational rent, and investigation of incomes and monies received, and that upon receipt of the registrars report and recommendations the parties may apply for an order confirming the registrars report and recommendations regarding the foregoing.
The Law
At confirmation hearings the court may confirm, vary or disregard the recommendations of the registrar; alternatively, the court may remit the matter, or portion of it, back to the registrar for further inquiry or determination.
A judge reviewing the report and recommendation of a registrar is not exercising an appellate function; the court cannot assume that a registrars report must be accepted unless an error of law or principle is shown Kozma v Kozma (1985) 64 BCLR 355 (BCCA)
In considering the findings are registrar, the court is free to assess the findings in question and make its own findings.
In this context and in the usual course, the court is reluctant to disturb findings of primary fact made by a registrar, including those relating to credibility Morgan v Edwards 2001 BCCA 29.
In other words confirmation hearings are not to be used as a second kick at the can Lowe Estate 2002 BCSC 831 at para. 17.
The leading authority on the ability of the court to interfere with the findings of a registrar is Larson v Larson (1983) 80 BCLR (2d) 303.
The court held in Larson at paragraphs 329 – 330 that findings of primary fact by registrar cannot be disputed. If the facts of change, new evidence can be admitted to prove the new fax which the trial judge, or the Chambers Judge of the references with regard to intro maintenance, must take into account in determining appropriate maintenance. This rule accords with the purpose of a registrars hearing: to hold an inquiry, determine the facts, and report them to the judge, so that he or she can hold a hearing and determine what is the appropriate maintenance to order, if any.
At paragraph 330 the court set out the proper approach:
"the whole purpose of a reference has always been to investigate the basis of the allegations of fact in the pleadings and to report the findings from that investigation to the trial judge with suggestions or recommendations as to what the trial judge might order. The trial judge considers the primary reported facts, his argument, and reaches a conclusion of mixed fact and law, the amount, if any, of maintenance to be paid. If a registrar cannot find primary facts conclusively he is emasculated. If his findings are truly perverse the perversity will be evident on the record. The notes of the registrar will be available to establish that. Further evidence is not required. A finding of primary fact cannot be perverse in the absence of contrary evidence."