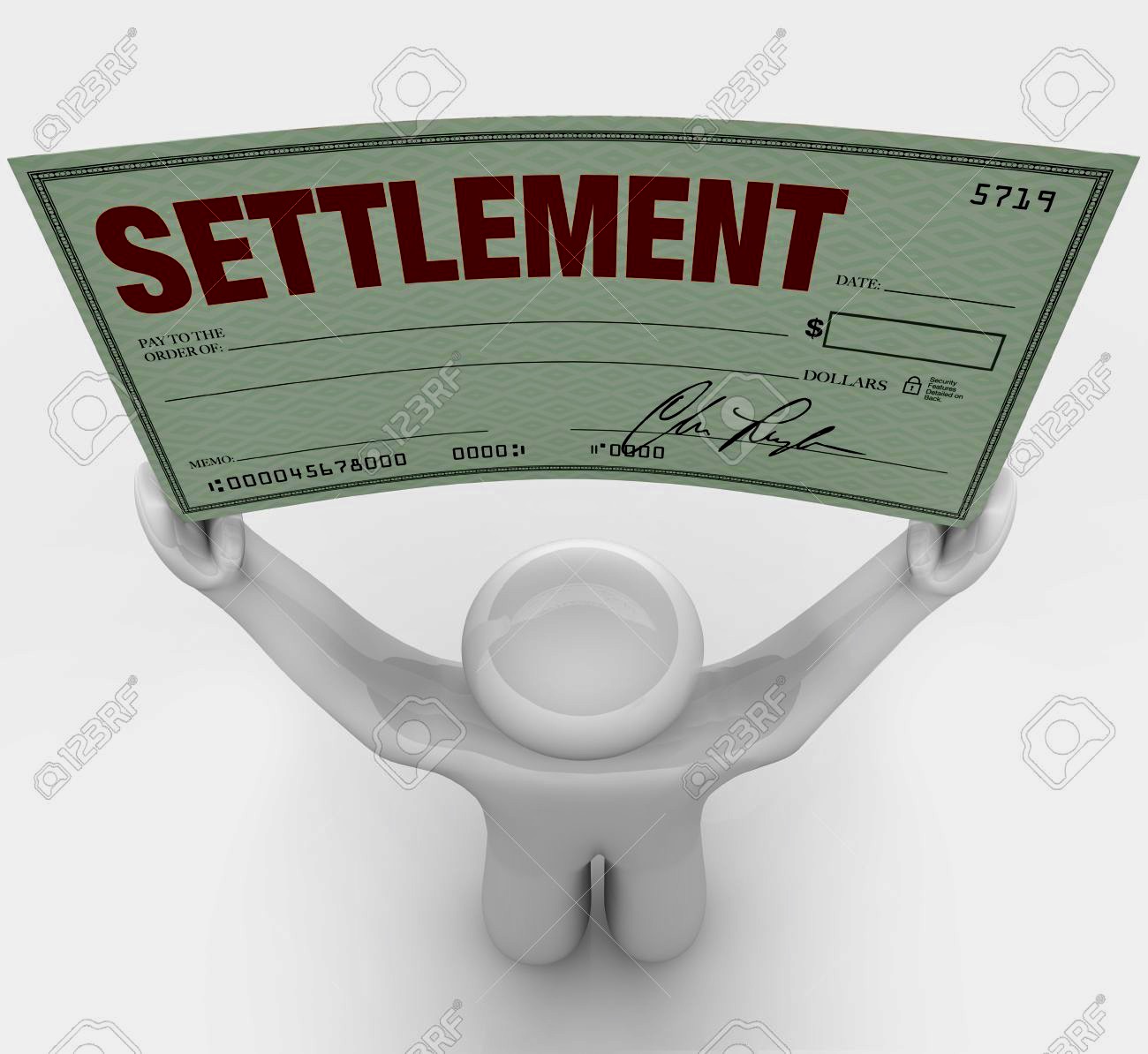 Probably every litigator has had the experience of having entered into a settlement agreement only to have the opposing party attempt to repudiate the settlement agreement resulting in a court application to determine if the agreement is valid and enforceable or if it was successfully repudiated.
Kuo v Kuo 2017 BCCA 245 recently upheld a chambers judge who found a settlement agreement to be valid despite the parties not having agreed to the capital gains tax issue.
The BC Court of Appeal reviewed the case law relating to settlement agreements and the desirability of reaching settlement as opposed to a trial.
The judge reviewed several authorities and foundational principles on repudiation. In doing so, he identified the two-question framework outlined in Fieguth v. Acklands Ltd. (1989), 37 B.C.L.R. (2d) 62 (C.A.):
i) was a contract reached?; and
ii) if so, was it repudiated by one party insisting on terms not agreed to?
Legal Framework
37      There is a strong public interest in favour of resolving lawsuits by agreement. As Abella J. observed in Sable Offshore Energy Inc. v. Ameron International Corp., 2013 SCC 37at para. 11, "[s]ettlements allow parties to reach a mutually acceptable resolution to their dispute without prolonging the personal and public expense and time involved in litigation". As a result, the policy of the courts is to promote settlement and to enforce settlement agreements: Catanzaro v. Kellogg's Canada Inc., 2015 ONCA 779. This judicial policy contributes to the effective administration of justice: Kelvin Energy Ltd. v. Lee, [1992] 3 S.C.R. 235, at 259, citing Sparling v. Southam Inc. (1988), 66 O.R. (2d) 225 (Ont. H.C.).
38      When a dispute arises, the first question is whether the parties have agreed on all essential terms of the purported settlement: Fieguth at 70. The usual principles of contract formation apply. The court must analyse the evidence to determine whether, in all the circumstances, it is clear to the objective, reasonable bystander that the parties intended to contract, and whether the essential terms of that contract can be determined with a reasonable degree of certainty: Lacroix v. Loewen, 2010 BCCA 224at paras. 35-36. If they have, unless otherwise agreed, an obligation to furnish a release is implied: Fieguth at 69-70.
39      After a settlement agreement has been reached, the next stage is its completion: Fieguth at 70. Unless the agreement is terminated, the parties must fulfill their obligations, express and implied. Termination by repudiation occurs when a party evinces an intention not to be bound by the agreement and the innocent party elects to accept the repudiation: Guarantee Co. of North America v. Gordon Capital Corp., [1999] 3 S.C.R. 423 at para. 40. A fundamental breach of a primary obligation may also constitute a repudiation because it deprives the other party of substantially the whole mutually intended benefit of the agreement and thus amounts to a refusal to perform: Mantar at para. 11; Doman Forest Products Ltd. v. GMAC Commercial Credit Corp. – Canada, 2007 BCCA 88at para. 109.
40      An intention not to be bound by an agreement may be evinced by words or conduct: Guarantee Co. at para. 40. Depending on the circumstances, this may include silence in response to a request for performance when and after the request is made. In some circumstances, a repudiation may be ongoing, which, unless the agreement is affirmed, provides the innocent party with a continuing right to accept it. However, regardless of how it manifests, the refusal to perform must be clear and unequivocal to amount to a repudiation: Dosanjh v. Liang, 2015 BCCA 18at paras. 43-44; Doman Forest Products at paras. 108-109.
41      It is rare for subsequent conduct to amount to a repudiation of a settlement agreement: Fieguth at 72. For example, while insisting upon an excessive release may evidence an unwillingness to be bound, the mere proffer of such a release does not necessarily have this effect. On the contrary, as Chief Justice McEachern explained in Fieguth at 70, 72:
. . . [Unless otherwise agreed] either party is entitled to submit whatever releases or other documentation he thinks appropriate. Ordinary business and professional practice cannot be equated to a game of checkers where a player is conclusively presumed to have made his move the moment he removes his hand from the piece. One can tender whatever documents he thinks appropriate without rescinding the settlement agreement. If such documents are accepted and executed and returned then the contract, which has been executory, becomes executed. If the documents are not accepted then there must be further discussion but neither party is released or discharged unless the other party has demonstrated an unwillingness to be bound by the agreement by insisting upon terms or conditions which have not been agreed upon or are not reasonably implied in these circumstances.
ellipsis;
It should not be thought that every disagreement over documentation consequent upon a settlement, even if insisted upon, amounts to a repudiation of a settlement. Many such settlements are very complicated, such as structured settlements, and the deal is usually struck before the documentation can be completed. In such cases the settlement will be binding if there is agreement on the essential terms. When disputes arise in this connection the question will seldom be one of repudiation as the test cited above is a strict one . . . It will be rare for conduct subsequent to a settlement agreement to amount to repudiation.