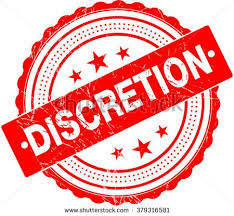 Wilson v HMTQ 2019 BCSC 1049 involved a discussion of what special damages are and how they must be particularized.
The case involved a successful application by the defendants to strike claims for special damages from the plaintiff's claim by reason of lack of particulars of what the claims for special damages, also known as particular damages were for.
Black's Law Dictionary defines special damages as:
"Damages that are alleged to have been sustained in the circumstances of a particular wrong. To be awardable, special damages must be specifically claimed and proved,: also shortened to "specials", also termed particular damages.
Jowitt's Dictionary of English Law defines special damages as follows:
"Such a loss as the law will not presume to be the consequence of the defendant's act, but which must be claimed in the pleadings; at the trial, it must be proved by the evidence, both that the loss was incurred, and that it was the direct result of the defendant's conduct. A mere expectation of loss is not sufficient, though it may be taken into account in assessing general damages."
As Lord Denning stated in Calvet v Tomkies (1963) 1 WLR 1399 stated that if the plaintiff alleges special damages, " he must particular arise it".
A simple example of particularized special damages would be the out-of-pocket expenses incurred by the victim in a car accident for such things as medical care.