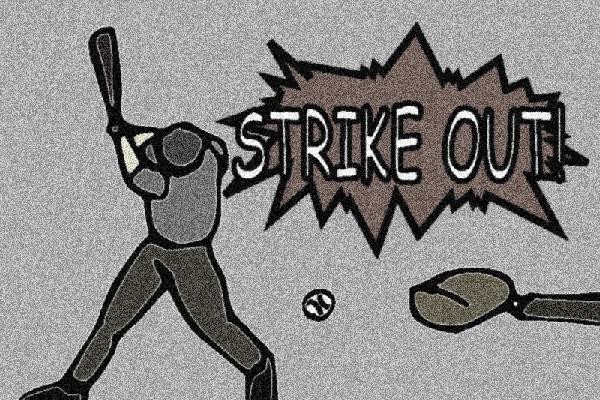 A court pleading may be struck out by the Court pursuant to Rule 9-5 ( 1) which states:
1) At any stage of a proceeding, the court may order to be struck out or amended the whole or any part of pleading, petition or other document on the ground that:
a) it discloses no reasonable claim or defence, as the case may be,
b) it is unnecessary, scandalous, frivolous or vexatious,
c) is otherwise an abuse of the process of the court,
And the court may pronounce judgment or order the proceeding to be stayed or dismissed and may order the costs of the application to be paid as special costs.
In Johnston Estate v Johnston 2017 BCCA 59 the trial judge's decision was  upheld by the Court of Appeal when the court struck out the plaintiff's claim on the basis that his claim that the solicitor who drew a new will for his deceased father, changing the previous will in which the plaintiff  would inherit, owed him a duty of care as a beneficiary to not change the will as it was inconsistent with the previous will.
The Court struck out the claim on the basis that" it was "bound to fail" as it disclosed no reasonable claim as the solicitor did not owe him, as a prior beneficiary, a duty of care at law.
In Carhoun & Sons Enterprises Ltd. v. Canada (Attorney General), 2015 BCCA 163 (CanLII), Madam Justice Garson reviewed the test generally to strike a pleading on the basis it fails to disclose a reasonable cause of action:
[16] The test to strike a pleading on the basis that the claim fails to disclose a reasonable cause of action was described in Hunt v. Carey Canada Inc., [1990] 2 S.C.R. 959. Madam Justice Wilson, writing for the Court, emphasized that, in an application to strike pleadings, "[n]either the length and complexity of the issues, the novelty of the cause of action, nor the potential for the defendant to present a strong defence should prevent the plaintiff from proceeding with his or her case": Hunt at 980.
Claims should only be struck out if it is plain and obvious they will fail or the case is "beyond reasonable doubt": Hunt at 980. She said, "when a statement of claim reveals a difficult and important point of law, it may well be critical that the action be allowed to proceed": Hunt at 990.