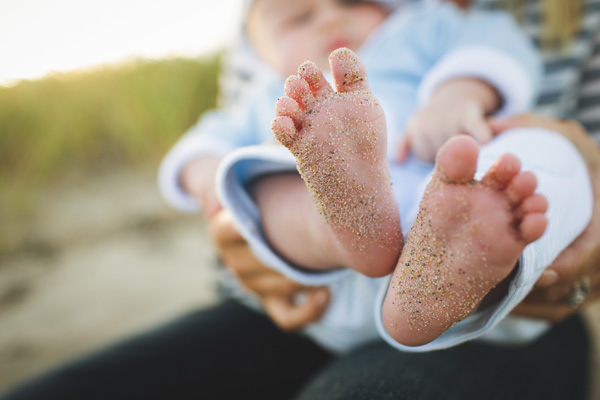 A Chinese woman trying to prove her baby daughter has sole claim to the fortune of a slain West Vancouver millionaire has won her bid for a paternity test. Baby could inherit millions.
A new British Columbia law says the child stands to inherit everything if the results match.
The B.C. Supreme Court has ordered DNA testing on the remains of Gang Yuan, whose body was found chopped into more than 100 pieces. A man has been charged with second-degree murder.
Contending she is Mr. Gang's former lover and the mother of his child, Xuan Yuan argues her child is legally entitled to inherit the man's estimated $50-million estate.
The latest development in the saga worthy of a soap opera occurred on July 14, when a judge approved the woman's application for the independent genetics investigation.
A DNA laboratory has now been authorized to obtain a sample of remains stored by the B.C. coroner, with testing to be completed by Aug. 26.
The court ordered the results be provided to the administrators of Mr. Gang's estate. The DNA sample must also be preserved and made available for testing by any other possible children of the dead man.
"To the knowledge of the petitioner, the deceased had no other children with any claim to his estate when he passed away," court documents say, although the claim of Mr. Gang fathering only one child has not been proven.
Requests for comment to lawyers representing the administrators were not returned.
Trevor Todd, a Vancouver based litigation estate lawyer with 42 years of experience, said a positive paternity test would entitle the child to her father's fortune.
"That's going to be pretty darn conclusive. You can have all sorts of other circumstantial evidence, but it comes down to blood. It's 100 per cent," he said.
"It's automatic, nothing to contest. That little rich kid's going to need a bodyguard," he joked.
– Globe and Mail