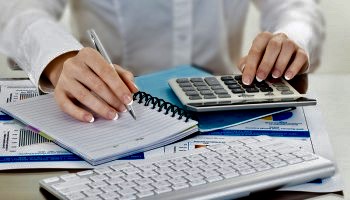 An attorney under a power of attorney in British Columbia cannot be compensated for services provided unless the document expressly provides for same.
The attorney may however be reimbursed from the adult's property for reasonable expenses incurred.
The Act states:
Payment and Expenses of Attorney
24  (1) An attorney must not be compensated for acting as an adult's attorney unless the enduring power of attorney expressly authorizes the compensation and sets the amount or rate.
(2) An attorney may be reimbursed from an adult's property for reasonable expenses properly incurred in acting as the adult's attorney.
Many other provinces in Canada have similar legislation.