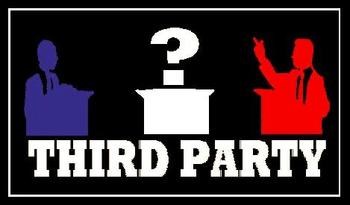 Independent Administrator Appointed For  Estate Assets Pending Litigation, aka administrator pendent lite.
A common feature of many estate  disputes  is the acrimonious nature between the various claimants to the assets of the deceased.
In fact, certain cases become renowned within the profession and the courts for the extreme degree of the acrimony between the various parties.
The most  recent  decision of the ongoing saga Karsonas v. Karsonas Estate 2012 BCSC 1604 is yet another example of  litigation that seemingly never will end.
Without going into the details of why and who were involved in the acrimony, suffice to say that there were many previous contested court applications relating to this estate, and appeals there from.
In situations such as this, smart counsel will or should apply to the Supreme Court of British Columbia for the appointment of an administrator pendente lite,  ( Latin for "pending the outcome of the litigation")
Mdm. Justice Ballance, who is vastly experienced in estate disputes, made such an order noting the extensive deterioration of the estate properties, a partition action between the testator and his children in regard to one property, and another court action by the plaintiff children disputing the testator's last will and certain trust documents.
There was a contested cross -application by the niece of the deceased  to be appointed as executrix or administrator pendente lite, or trustee without compensation, that was dismissed.
The court noted that the hostility between the parties, and that the administration of the estate was fraught with obvious difficulties, required the appointment of an experienced neutral third-party which was vastly preferable to the niece, being blood related .
The court in fact allow the application of the testator's children to have an independent trust company appointed as administrator pendente lite.