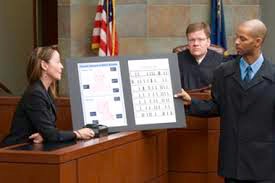 Once an expert becomes a witness, the expert is then presented to the court as truthful, reliable, knowledgeable and qualified.
Rule 11-2(1) makes it clear that an expert has a duty to assist the court and is not to be an advocate for any party.
The expert must certify that he or she was aware of that duty and has prepared the expert opinion and will testify in accordance with that duty.  Rule 11-2( 2)
In Vancouver Community College v Phillips , Barratt ( 1987) 20 BCLR (2d) 289 held that if the expert testifies as a witness, he or she may be required to produce all documents in their possession that are relevant to their opinion or their credibility.
However, if the expert does not testify and remains an advisor only, then privilege is maintained over the documents in their possession.