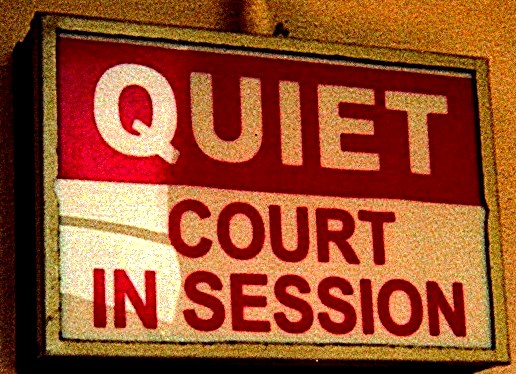 Werner v. McLean 2016 BCSC 1510 granted relief under S 151 WESA that the applicant be authorized to bring court action in the name of and sue on behalf of the personal representative of the estate as executor.
The court approval was in order to litigate whether an asset was or was not an estate asset. The court found that the applicant had satisfied the required criteria under S 151 WESA.
An application in the alternative that the executor be removed and the applicant substituted as executor  was dismissed on the basis that the executor had not acted improperly.
The court stated:
[9]             On an application for removal of a trustee, the court's focus is on the welfare of the beneficiaries of the trust estate: Letterstedt v. Broers (1884), 9 App. Cas. 371 (P.C.); Conroy v. Stokes, [1952] B.C.J. No. 111 (C.A.). Not every act of misconduct should result in removal. The question is whether the acts or omissions endanger the trust property or show a want of honesty or proper capacity to execute the duties or reasonable fidelity: Letterstedt, at 386.
Section 151 of the Wills, Estates and Succession Act provides, in relevant part, as follows:
(1)  Despite section 136 [effect of representation grant], a beneficiary or an intestate successor may, with leave of the court, commence proceedings in the name and on behalf of the personal representative of the deceased person
(a)  to recover property or to enforce a right, duty or obligation owed to the deceased person that could be recovered or enforced by the personal representative, or
(b)  to obtain damages for breach of a right, duty or obligation owed to the deceased person.
…
(3)  The court may grant leave under this section if
(a)  the court determines the beneficiary or intestate successor seeking leave
(i)   has made reasonable efforts to cause the personal representative to commence or defend the proceeding,
(ii)   has given notice of the application for leave to
(A)  the personal representative,
(B)  any other beneficiaries or intestate successors, and
(C)  any additional person the court directs that notice is to be given, and
(iii)   is acting in good faith, and
(b)  it appears to the court that it is necessary or expedient for the protection of the estate or the interests of a beneficiary or an intestate successor for the proceeding to be brought or defended.
(4)  On application by a beneficiary, an intestate successor or a personal representative, the court may authorize a person to control the conduct of a proceeding under this section or may give other directions for the conduct of the proceeding.