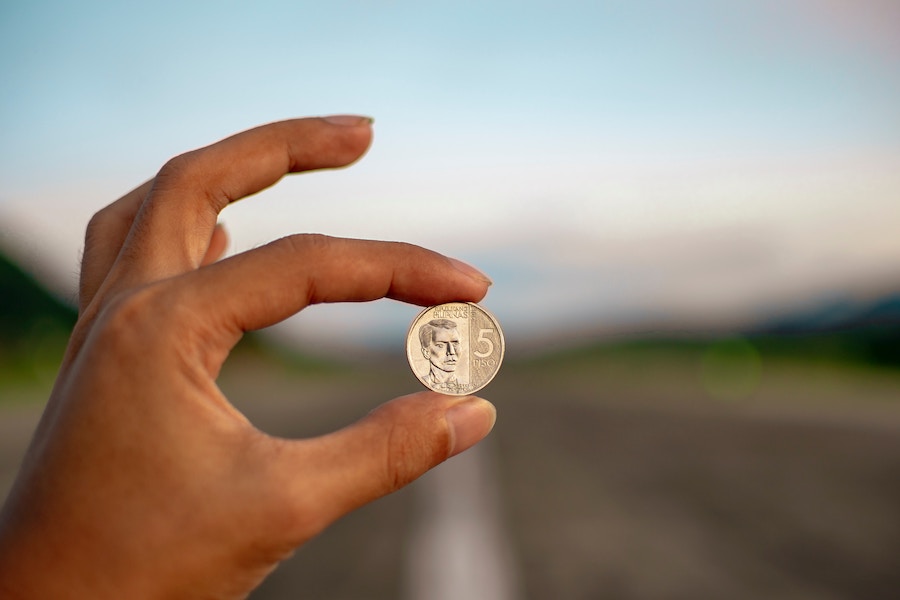 In Nishi v Rascal Trucking 2013 SCC 33 , the court described the doctrine of the purchase money resulting trust as follows. At paragraphs 1 – 2:

1. A purchase money resulting trust arises when a person advances funds to contribute to the purchase price of property, but does not take legal title to that property. Where the person advancing the funds is unrelated to the person taking title, the law presumes that the parties intended for the person who advanced the funds to hold a beneficial interest in the property in proportion to that person's contribution. This is called the presumption of resulting trust.
2. The presumption can be rebutted by evidence that the time of the contribution, the person making the contribution intended to make a gift to the person taking title. While rebutting the presumption requires evidence of the intention of the person who advance the funds at the time of the advance, after the fact evidence can be admitted so long as the trier of fact is careful to consider the possibility of self-serving changes in intention over time.