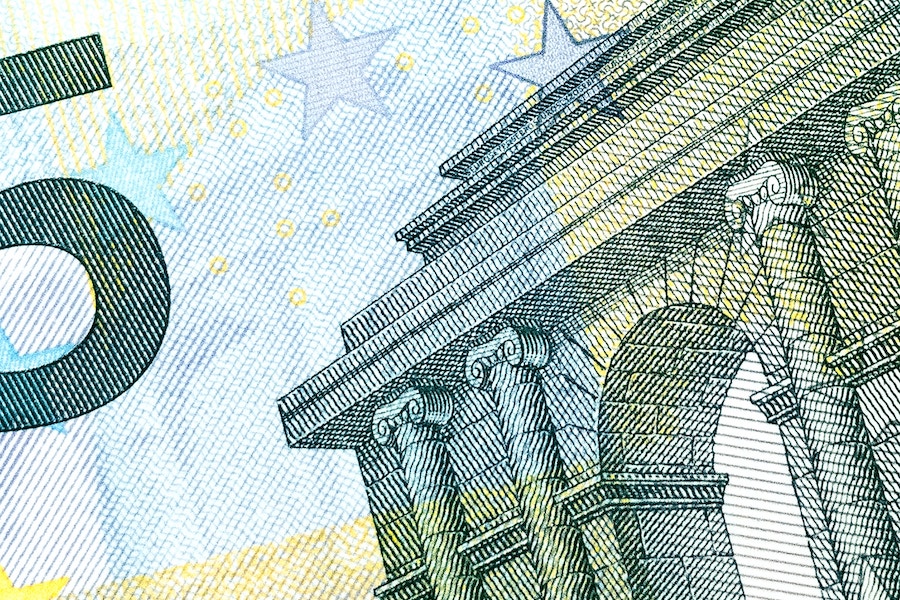 Gift of House and Bank Accounts to Spouse Upheld as Gifts
In disinherited.com's last blog, we discussed the Zukanovic v Malkoc case.
There, the court set aside various "gifts" made during the lifetime of the deceased, and found they were held in trust for the estate.
Hamilton v. Jacinto 2011 BCSC 52, although involving different facts altogether, also involved the same legal arguments of one side arguing that the asset was transferred to him or her without consideration, with the intention of gifting that asset, while the opposing party typically arguing that no intention of a gift was shown and that the asset accordingly, is held in trust for the estate.
In this decision, the court held that the transfer of various assets to his 2nd spouse, after the death of his wife of 59 years, was intended by the deceased to be a gift to his new spouse, and that he was competent, and free of undue influence to do so.
In 2003, the plaintiff's elderly father, a Washington state resident, purchased a house in British Columbia in joint names with the defendant, and opened joint bank accounts with her,using assets of a Washington state trust, of which he was the sole trustee and beneficiary. She contributed no monies to the bank accounts or the house.
After the father's death in 2004 at age 84, the plaintiff children commenced a court action to set aside the house and bank transactions.
The plaintiffs argued that the defendant held the property in trust for their father's estate.
The evidence however showed that the father knew what he was doing and acted freely.
The court found that the presumption of resulting trust was rebutted, that there was no undue influence.
Accordingly the action was dismissed in favor of the defendant spouse.
The two contrasting decisions indicate how difficult it can be even for very senior estate specialists such as at disinherited.com, to predict the outcome of such court actions.
The next blog will show how the court penalized the plaintiffs with an award of double costs for failure to accept an offer to settle.