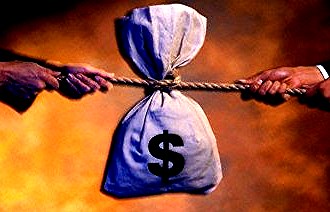 ABP v KGW 2017 BCSC 977 provides a template of the criteria a court will examine in determining if a gratuitous advance of monies or property within a family from parents to children will be a loan or a gift.
5      The topic of gratuitous transfers between parents and adult children was covered in Pecore v. Pecore, [2007] 1 S.C.R. 795, in which it was held that these come freighted with a rebuttable presumption of resulting trust putting the transferee to the onus of demonstrating that a gift was intended. What matters is the intention of the transferor at the time of handing over the property.
6      A template for evaluating whether the presumption has been rebutted was set up in Locke v. Locke, 2000 BCSC 1300, and applied and approved in Kuo v. Chu, 2009 BCCA 405 at para. 9, where the questions to be considered on the loan/gift issue in a family law context were said to include:
a. whether there were any contemporaneous documents evidencing a loan;
b. whether the manner for repayment is specified;
c. whether there is security held for the loan;
d. whether there are advances to one child and not others, or advances of unequal amounts to various children;
e. whether there has been any demand for payment before the separation of the parties;
f. whether there has been any partial repayment; and
g. whether there was any expectation, or likelihood, of repayment.