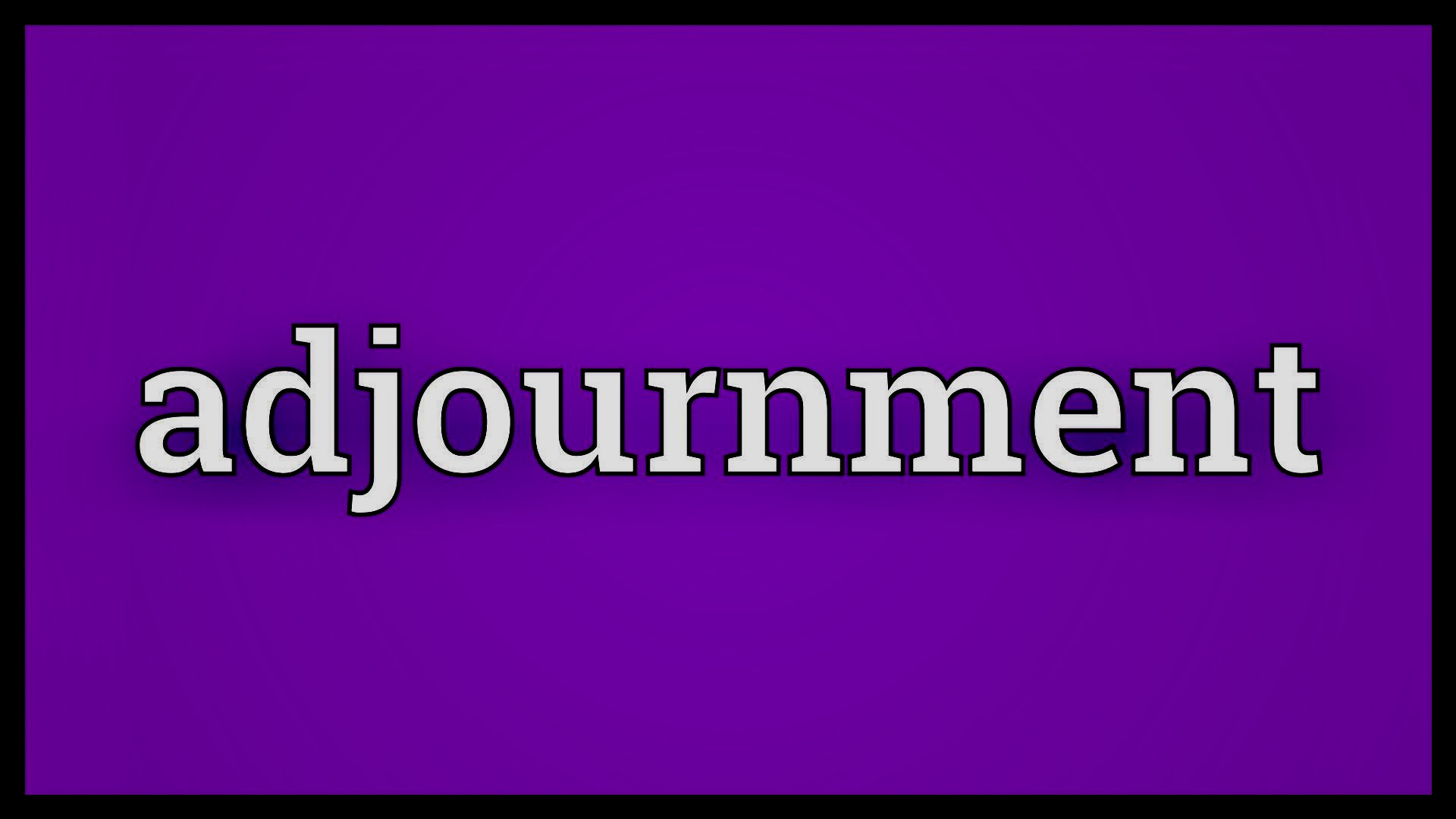 Adjournments are a scourge of the litigation process but a common occurrence for a myriad of reasons.
The decision to adjourn a trial hearing is a discretionary one, governed by the interests of justice and necessitating a balancing of interests: Sidoroff v. Joe (1992), 76 BCLR (2d) 82 BCCA .
Navarro v. Doig River First Nation, 2015 BCSC 2173 [Navarro] provides a succinct summary of the legal principles governing adjournments.
The factors and considerations (at para. 20) include, in no particular order of priority:
the expeditious and speedy resolution of matters on their merits;
the reasonableness of the request;
the grounds or explanation for the adjournment;
the timeliness of the request;
the potential prejudice to each party;
the right to a fair trial;
the proper administration of justice;
the history of the matter, including deliberate delay or misuse of the court process; and
the fact of a self-represented litigant.