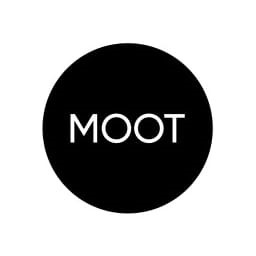 Zucchiatti v. The College of Dental Surgeons of British Columbia, 2013 BCSC 1736 discussed the doctrine of mootness:
The doctrine of mootness was described in a unanimous SCC in Borowski v. Canada (Attorney General), [1989] 1 S.C.R. 342 at 353 as follows:
The doctrine of mootness is an aspect of a general policy or practice that a court may decline to decide a case which raises merely a hypothetical or abstract question. The general principle applies when the decision of the court will not have the effect of resolving some controversy which affects or may affect the rights of the parties. If the decision of the court will have no practical effect on such rights, the court will decline to decide the case. This essential ingredient must be present not only when the action or proceeding is commenced but at the time when the court is called upon to reach a decision.
Speculation on the potential for future events is not enough to create an ongoing adversarial dispute between the parties. The possibility that the present issue may arise again between the parties in the future is considered too remote to render the present question a live controversy (Lockhart v. Provincial Planning Appeal Board, 1990 CanLII 3896 (N.B. CA); International Assn. of Bridge, Structural, Ornamental and Reinforcing Iron Workers v. Labourers' International Union of North America, 2001 NBCA 64).
Under special circumstances, a court may exercise its discretion to hear a moot case.
In Borowski, the Court identified the following factors to consider in deciding whether to hear a moot case (at 358-363):
1. The need for a full adversarial context between the parties;
2. The concern for judicial economy, having regard to any practical effects on the rights of the parties, the importance of addressing issues that are of a recurring nature but brief duration, and any issues of public importance of which a resolution is in the public interest; and
3. The need for courts to be sensitive to their adjudicative role and avoid intrusions into the legislative role by pronouncing judgments in the absence of a dispute affecting the rights of the parties.
[17] The party seeking to have a moot question decided bears the onus of convincing the court to make an exception (Payne v. Wilson, 2002 CanLII 45002 ONCA at para. 18).