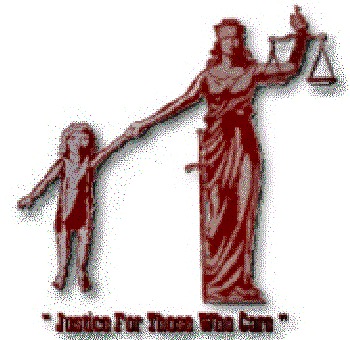 In a testamentary capacity case James v Field 2001 BCCA 267  recognized that the observation of a lay witness may carry as much weight as that of a doctor or other expert.
That observation was recently followed in Wilton v Koestlmaier 2018 BCSC 1257 which restated that the trial judge in his or her observations of a lay witness as to testamentary capacity, may carry as much weight as those of a doctor and referred to Re Schwartz (1970) 10 DLR (3d) 15 at paragraph 22, in which the Court of Appeal of Ontario adopted the words in Re  Price (1946) 2 DLR 592 .
"The jurisprudence supports the view that the trial judge, engaged in determining whether a testator has testamentary capacity, is entitled to prefer the evidence of lay witnesses to the evidence of experts."
As was stated in Laslo v Lawton 2013 BCSC 305 at paras 198-199, testamentary capacity is not a medical diagnosis. It is a legal construct, and a court may reach a conclusion regarding the testator's capacity the conflicts with the medical diagnosis or the outcome of a medical test, including an MMSE.