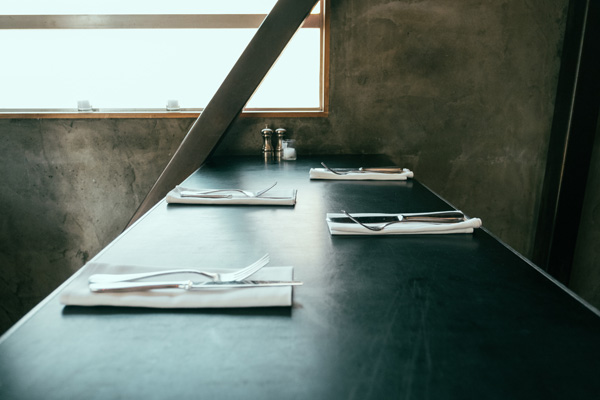 I recently listened to oral argument in the Court of Appeal where the appellant's counsel raised many significant arguments to the effect that the learned trial judge erred in the decision, only to have the Appeal Court state-that was a finding of fact.
The Court of Appeal on several occasions reminded the appellant counsel that findings of fact by the trial judge are very difficult to successfully appeal given the deference afforded lower court judges who have the opportunity to assess evidence, including cross examination, and determine the credibility of each witness.
In Parton v Parton 2018 BCCA 273 the appellant appealed the decision respecting the value of his business, arguing that the court declined to impose a minority discount on the valuation.
The appeal court confirm that the standard of review for findings of fact is highly deferential, causing an appellate court to interfere with the trial judge's finding of facts only if there is an obvious and material error saving the Supreme Court of Canada decision Housen v Nikolaisen 2002 SCR 33.
The Supreme Court of Canada emphasize that appellant, in turn, the invention is only justified if the judge has made a manifest error, has ignored conclusive or relevant evidence, has misunderstood the evidence, or has drawn erroneous conclusions.
Toneguzzo Norvell v. Burnaby general Hopsitakl (1994) 1 SCR 114.