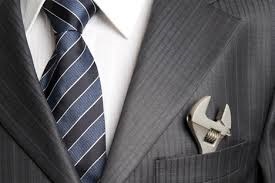 S. 132 WESA (Wills, Estates, Succession Act) allows the Court to appoint as administrator of an estate any person the court considers appropriate if, because of special circumstances ,the court considers it appropriate to do so. The appointment can be conditional or unconditional and made for general, special or limited purposes.
This is of potential great use to the many fractured families embroiled in estate litigation where there are accusations that the executor is being unfair and the estate is dragging on due to infighting.
In Re Godby Estate 2015 BCSC 1809 the court considered appointing  an experienced estate lawyer in the place of a trust company but chose the trust company largely as the majority of the beneficiaries wanted the trust company who had already started work on the administration and had a contract for the sale of the major asset.
The trust company was appointed special administrator pursuant to S 132 WESA unconditionally and generally.
The Law: