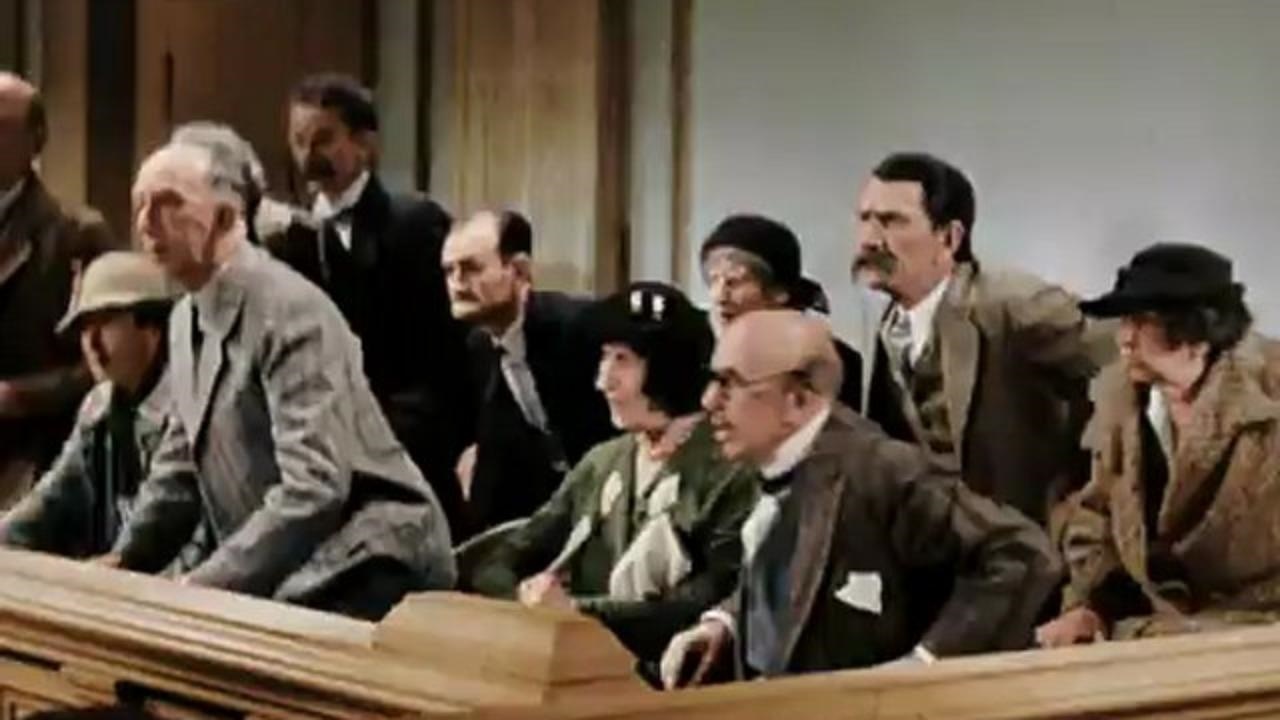 Re: Hadley Estate 2017 BCCA 311 the BC Appeal court upheld the principle of costs in estate litigation where the litigation is necessary due to the conduct of the deceased, then each party will normally be entitled to have their legal fees paid for from the estate as special costs. In Hadley the document in question was found not to be a will but it was reasonable for the parties to ask the court for a determination as to whether or not the document was a will:
What costs order should be made on the appeal?
[47] In estate litigation, courts commonly award special costs payable out of the estate to all parties. This practice is based on the principle that where an estate issue must be litigated to remove any doubts, all interested parties must be joined and all are entitled to be heard. In such circumstances, they should not be out of pocket if, in the result, the litigation does not conclude in their favour. The central question as to costs is whether the contested issue arises from the conduct of the deceased or the conduct of another. In the case of the former, an award of special costs from the estate will usually be made: Milwarde-Yates v. Sipila, 2009 BCSC 277 at paras. 81–82.
[48] The judge awarded special costs payable out of the estate to all parties. Her costs award has not been challenged and, in my view, the same costs award is appropriate on appeal. All parties to the appeal were drawn into the litigation because Ms. Hadley wrote the 2014 Will and provided it to Ms. McDermott for safe-keeping. The appeal concerned its validity and legal implications and, while ultimately unsuccessful, was not brought unreasonably