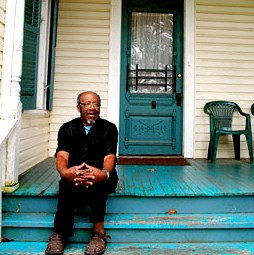 Commonlaw Elderly Spouse And the Wills Variation act
McFarlane v Goodburn Estate 2014 BCSC 1449 involved a plaintiff and testator, both widows and in their mid-60s to began to live together in 2000.
They were both financially independent, and the evidence was clear that they had in fact lived in a marriage like relationship for at least two years, thus the spouse qualified as same under the wills variation act.
The issue of marriage like relationship was in fact raised and the court  having regard to objective and subjective criteria  found that  the parties shared a marital bed  and that the care  and  attention provided  by the plaintiff to the deceased  over the years was well beyond a relationship of a friend .
He lived in her house  " rent-free", but provided  payment of household expenses  and  did  household services .
The testator ultimately suffered ill health in later years and underwent nine different surgeries battling lung cancer. The plaintiff cared for him during his periods of convalescence
during the testator's convalescence, the plaintiff took the testator to a lawyer and has his will drawn so as to provide to only his children and grandchildren, and made no provision for his surviving spouse.
After executing his will the testator applied for disability award with Veterans Affairs in respect of his cancer, and while extremely close to death, he received an award of $262,000. This made the gross value of the estate $780,000;
the plaintiff bought a wills variation action and was awarded $90,000 primarily based on the testator's moral obligations to provide for his spouse as a result of the excellent care provided that she provided when he was so gravely ill.
Although the plaintiff made no claim based on financial need, need is to be considered in determining what is adequate just and equitable but is no longer the sole governing factor, and is only a factor to be considered in determining what is " adequate, just and inequitable".