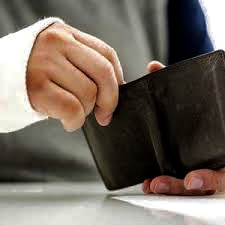 Grant v Grant estate 1997 Carswell BC 3773 allowed a widow in need of funds to receive interim payments under the wills variation provisions of WESA.
The Grant and Hecht cases are only a few reported cases of the ability to apply to court for an interim distribution of funds where appropriate provided there is no risk to the ultimate redistribution of the estate  should the will be varied.
The Judge in the Grant case  stated:
In Hecht v. Reid et al, 39 E.T.R. 165, Justice Donald as he then was, reviewed this section, came to the conclusion that a partial legacy under a Will can be paid notwithstanding a pending claim for variation when the risk that the Variation Order will encroach upon the funds needed to satisfy the legacy is remote.
13      In my view, the jurisdictional question has been settled by this court.
14      The only issue for determination is whether the proposed payments to Nancy
Grant
pose a risk to the ultimate distribution in the event
there is a variation to the Will.