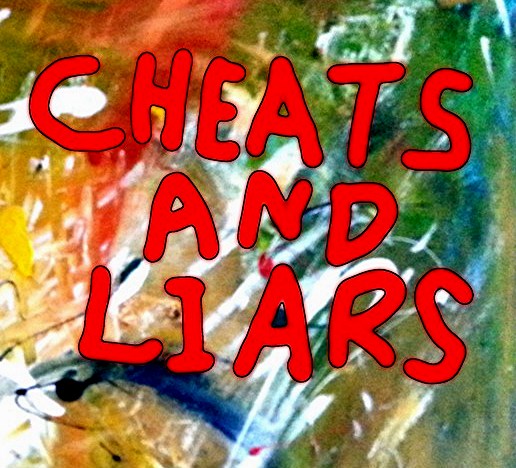 Where a party has actively concealed wrongdoing, he or she cannot rely on a statutory limitation period to frustrate a cause of action by defending on the basis that the claim is out of time.
In order to show concealed wrongdoing, the party asserting concealment must show:
(a) the parties are in a special relationship with one another;
(b) given the nature of this relationship, the conduct complained of amounts to an "unconscionable thing" for one to do to the other;
(c) the person conceals the right of the other (either actively, or as a result of the manner in which the act that gave rise to the right of action is performed).
At common law, an action in negligence or for an intentional wrong is not permitted against or on behalf of a deceased person.
The right to sue arises from statute, in BC, the Trustee Act . As a result, compliance with the Act is a must.
The Act includes its own limitation period for actions, providing that an action under section 38 "shall not be brought after the expiration of two years from the death of the deceased".
Unlike the Limitations Act, 2002, there is no "discoverability" factor to be considered.  The date is fixed.
The legal doctrine of "fraudulent concealment was recently discussed by the Ontario Court of Appeal in Rajmohan v Solomon family Trust ( no cite available )
In  the Rajmohan v Solomon Family Trust case  , a husband and wife gave  second and third mortgages to a mortgagee in amounts totalling $125,000.
The  mortgages went into default and proceedings were commenced against the  mortgagors. The mortgagors commenced an action against the mortgagee, alleged  that the mortgages were fraudulent and that they did not receive any advances.
The mortgagee commenced a third-party action against the estate of the (since  deceased) lawyer who acted for him, alleging negligence in the handling of the  mortgages, including a claim of fraudulent concealment.
The fraudulent  concealment claim was necessary because the third-party action was commenced  more than two years after the lawyer's death. The estate of the deceased lawyer  brought a motion for summary judgment to dismiss the third-party action on the  basis that it was statute barred under s. 38(3) of the Trustee Act.
The  motion succeeded. The decision was appealed and the Court of Appeal dismissed the appeal, primarily on the basis that the mortgagee was deceased and there was no evidence with respect to the instructions given the lawyer other than a reporting letter , so that the court could not find any evidence that went beyond mere negligence , and not reach the threshold of " an unconscionable thing".