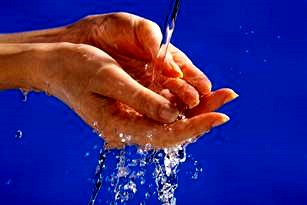 The equity demands  "clean hands" doctrine was discussed in Wang v. Wang, 2020 BCCA 15.

The clean hands doctrine decrees that "[h]e who comes to equity must come with clean hands": Mayer v. Mayer, 2012 BCCA 77.
The doctrine is narrowly applied, however, and does not entitle a court to canvass all aspects of the party's behaviour known to the court. Its use must be kept to the circle of behaviour related to the relief sought.
In DeJesus v. Sharif, 2010 BCCA 121 at para. 85 the court stated:
"The maxim … must not be taken too widely; 'Equity does not demand that its suitors shall have led blameless lives.' What bars the claim is not a general depravity but one which has 'an immediate and necessary relation to the equity sued for,' and is not balanced by any mitigating factors."
The Principles of Equitable Remedies, 6th ed. (UK: Sweet & Maxwell, 2001) at 169-170:
… it must be shown, in order to justify a refusal of relief, that there is such an "immediate and necessary relation" between the relief sought and the delinquent behaviour in question that it would be unjust to grant that particular relief. …
So it was once emphasized "that general fraudulent conduct signifies nothing; that general dishonesty of purpose signifies nothing; that attempts to overreach go for nothing; that an intention and design to deceive may go for nothing, unless all this dishonesty of purpose, all this fraud, all this intention and design, can be connected with the particular transaction, and not only connected with the particular transaction, but must be made to be the very ground upon which the transaction took place, and must have given rise to this contract".