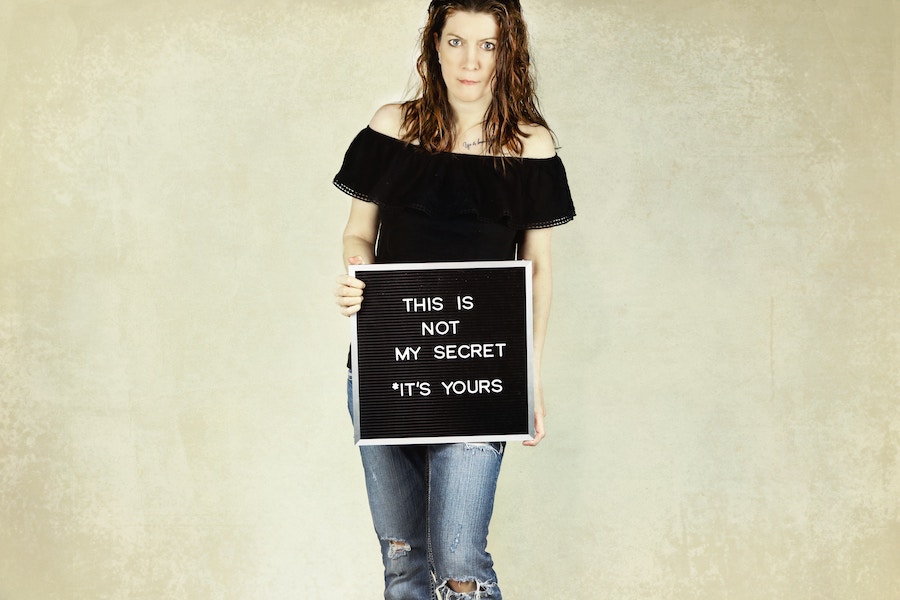 Sexual Assault Victim Collects Judgement
S. (GW) v. R. (WW) 2010 BCSC 1741 is a case alleging a fraudulent conveyance of assets from the plaintiff's stepfather, to his son,
The stepfather had sexually abused the plaintiff for several years when she was very young.
In about 1986 the plaintiff told her mother and her half-brother, the stepfather son, of the sexual abuse.
After the death of the plaintiffs mother in 1997, the stepfather transferred title to his home into joint names between himself and his son, the defendant.
The father also named his son as the designated beneficiary of his RRSP and other accounts, so that upon the the death of the stepfather, he left very little in his estate.
The defendant son inherited his father's modest estate of $21,000, in 2003.
The plaintiff commenced a court action for damages in 2004 ( after the death of her father) and obtained judgment against the estate for $150,000 in 2007.
The plaintiff commenced this action alleging that the stepfather's transfers of the various titles in 1997, were fraudulent conveyances made with the intent to defeat any claims the plaintiff might make.
The Court agreed.
The court accordingly set the transfers aside, thus allowing the plaintiff to realise her judgment.
disinherited.com strongly applauds the reasoning and outcome of this decision.