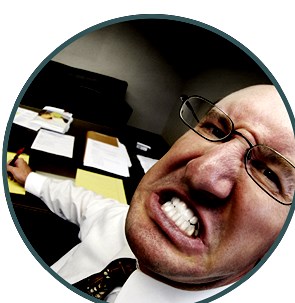 The tort of abuse of process is made out when a party shows a misuse or perversion of the Court's process for an exterior or ulterior purpose.
In other words, using a certificate of pending litigation to tie up a property and prevent it being sold to anyone else as a negotiation tactic regarding an unrelated agreement would be an abuse of process:
In D.K. Investments Ltd. v. S.W.S. Investments Ltd., [1984] 59 B.C.L.R. 333 (S.C.), aff'd [1986] 6 B.C.L.R. (2d) 291 (C.A.) it was held:
In the plaintiff's action for specific performance arising out of an agreement for the purchase and sale of real estate, the defendant counterclaimed for damages for abuse of process in bringing the action, in filing a lis pendens and caveat on false grounds, in swearing a false affidavit and in producing a fabricated letter in court. The trial judge gave judgment on the counterclaim, awarding $75,000 damages for abuse of process and exemplary damages of $15,000. The plaintiff appealed the award of damages for abuse of process, but it was dismissed.
For the tort of abuse of process, damages are at large. Thus the award is not limited to the pecuniary loss than can be specifically proved. As in defamation and in malicious prosecution cases, the injured party may have considerable difficulty in leading evidence to show the full extent of his loss. Frequently, it will be a matter of great difficulty for the trial judge. However, upon taking into account all the circumstances, including but not limited to the pecuniary loss proved, he will be in a position to make an appropriate award. In this case, the trial judge considered especially not only the manner in which the plaintiff had prolonged the litigation by use of the fabricated letter, but the effort to push the defendant to the brink of financial disaster in order to gain the advantage which it sought. The award of $75,000 was appropriate in the circumstances.