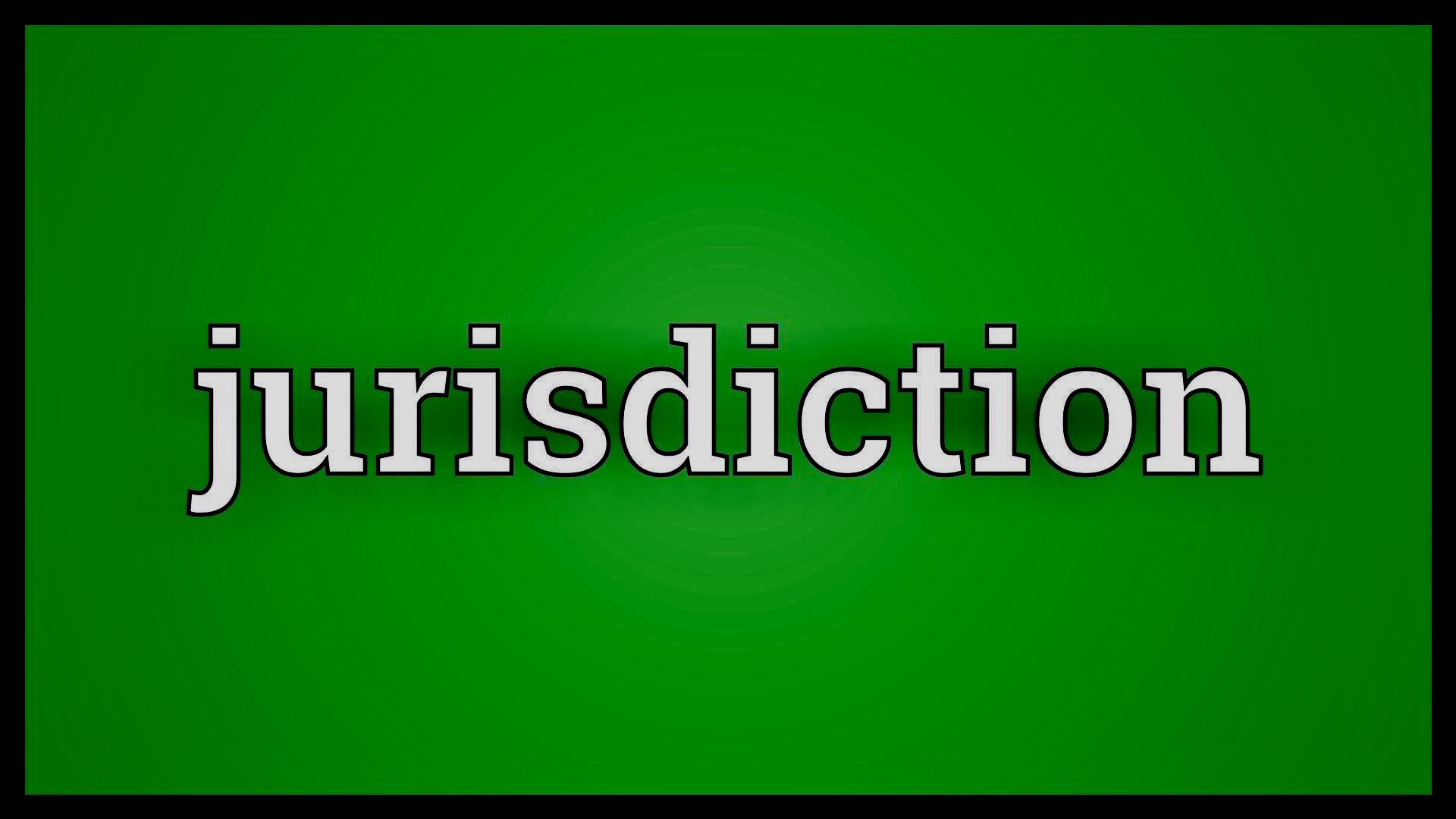 In subsequent reasons for judgement Cresswell v Cresswell 2017 BCSC 1183 a BC Court ordered a court action transferred to Alberta after finding that the plaintiff did not have standing to bring the action in BC as she was ordinarily resident in Alberta, did not have real or substantial connections to BC and that Alberta was the more appropriate forum for the court action..
The Court:
In reasons for judgment indexed at 2017 BCSC 178, I found that, at the time of her death, Barbara Edith Cresswell was ordinarily resident in Alberta and did not have any real and substantial connections to British Columbia, and that Alberta is the more appropriate forum in which to hear these proceedings. Pursuant to that decision, I received further submissions from the parties about transferring this proceeding to Alberta. These are my reasons concerning that transfer.
The plaintiff says that this Court can impose conditions on a transfer, even when this Court lacks territorial jurisdiction, as a result of ss. 14(2) and 15 of the Court Jurisdiction And Proceedings Transfer Act, S.B.C. 2003, c. 28 [CJPTA]. Those sections state:
14(2) The Supreme Court by order may request a court outside British Columbia to accept a transfer of a proceeding, in which the Supreme Court lacks territorial or subject matter competence if the Supreme Court is satisfied that the receiving court has both territorial and subject matter competence in the proceeding.
. . .
15 (1) In an order requesting a court outside British Columbia to accept a transfer of a proceeding, the Supreme Court must state the reasons for the request.
(2) The order may
(a) be made on application of a party to the proceeding,
(b) impose conditions precedent to the transfer,
(c) contain terms concerning the further conduct of the proceeding, and
(d) provide for the return of the proceeding to the Supreme Court on the occurrence of specified events.
. . .
5      In my view, these sections empower this Court to impose conditions on the parties, not the receiving court. In addition, I am of the view that it would be rather presumptuous and inappropriate of this Court to attempt to impose conditions on the Alberta court's conduct of this proceeding, particularly when it is that court, not this one, which has jurisdiction over this proceeding.
8      I therefore order that the file be transferred for all further purposes to Alberta and request that the Alberta court accept the transfer. Otherwise, counsel can make further submissions.