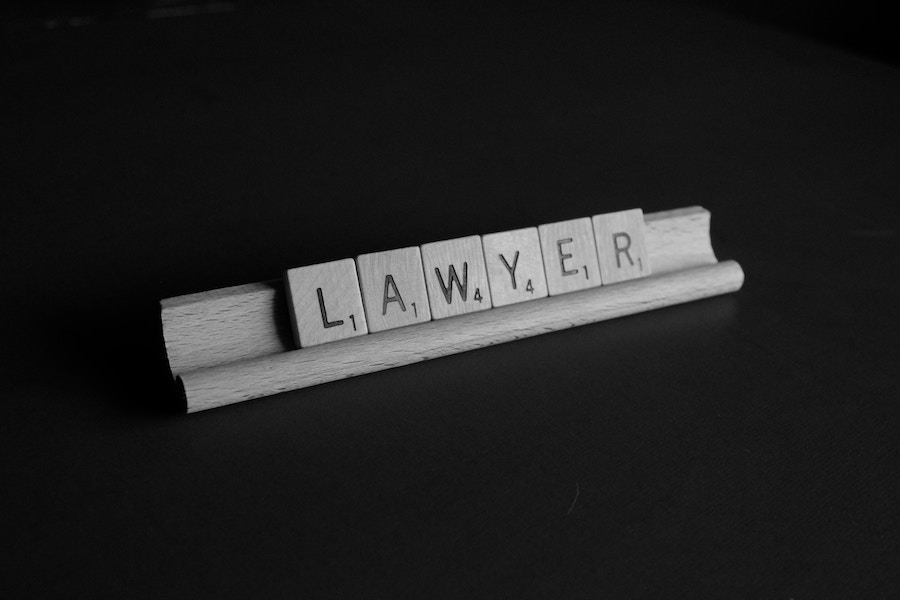 Vogt v Scott 2015 BCSC 1725 reviews the essential elements of what constitutes the practice of law, as defined by the Legal Professions act.
There has been much discussion recently in the United States as to whether Michael Cohen was acting as President Trumps lawyer or not, or was merely something else, such as a "fixer". A review of in excess of 1 million documents of Cohen's determined  that most of them were outside the scope of practicing law and thus were not governed by the principle of solicitor client privilege.
The Vogt decision involved a dispute about a lawyers statements of accounts totaling $35,000, in which the lawyer was acting as a "parenting coordinator for the parties to assist in implementing the parenting plan for their children.
The court held that the lawyer in acting as a parenting coordinator was not in fact acting as a lawyer practicing law, as defined by the Legal Professions act, and thus the amount of the disputed accounts were not reviewable under the Legal Professions act, and instead were a matter of contract.
The same principle would apply to disputing an account rendered by a mediator.
The court defined the practice of law at paragraph 27 as follows…
Practice of Law includes:
a) appearing as counsel or advocate,
b) drawing revising or settling:
1) a petition, memorandum, notice of articles or articles under the business corporations act, or an application, statement, affidavit, minute, resolution, by law, or other documents relating to the incorporation, registration, organization, reorganization, dissolution or winding up of a corporate body;
2) a document for use in a proceeding, judicial or extrajudicial;
3) a will, deed of settlement, trust deed, power of attorney, or a document relating to a probate or a grant of administration or the estate of a deceased person
4) a document relating in any way to a proceeding under a statute of Canada or British Columbia, or
5) an instrument relating to real or personal estate that is intended, permitted or required to be registered, recorded or filed in the registry or other public office
c) Doing enactor negotiating in any way for the settlement of, or settling, claim or demand for damages;
d) agreeing to place of the disposal of another person the services of a lawyer;
e) giving legal advice;
f) making an offer to do anything referred to in paragraphs a-e;
g) making a representation by a person that he or she is qualified are entitled to do anything referred to in paragraphs a-e
Practice of law does not include:
h) any of those tasks if performed by a person who is not a lawyer or not for or in the expectation of a fee, gain or  reward, direct or indirect, from the person for whom the acts are performed
i) the drawing, revising a settling of an instrument by a public officer in the course of the officers duty;
j) the lawful practice of a Notary Public;
k) the usual business carried on by an insurance adjuster who is licensed under the financial institutions act;
l) agreeing to do something referred to in paragraph G if the agreement is made under a prepaid legal services plan, or other liability insurance program.
The definition provided by the legislation is inclusive and not exclusive.
The court concluded that the bills rendered by the parenting coordinator, even though he was a lawyer, to not represent a bill or fees, charges and disbursements to be paid to a lawyer or law firm for services provided pursuant to an agreement for the purposes of part eight of the Legal Professions act. As a consequence, the registrar had no jurisdiction, pursuant to the Legal Professions act to embark upon a review of the bill submitted.