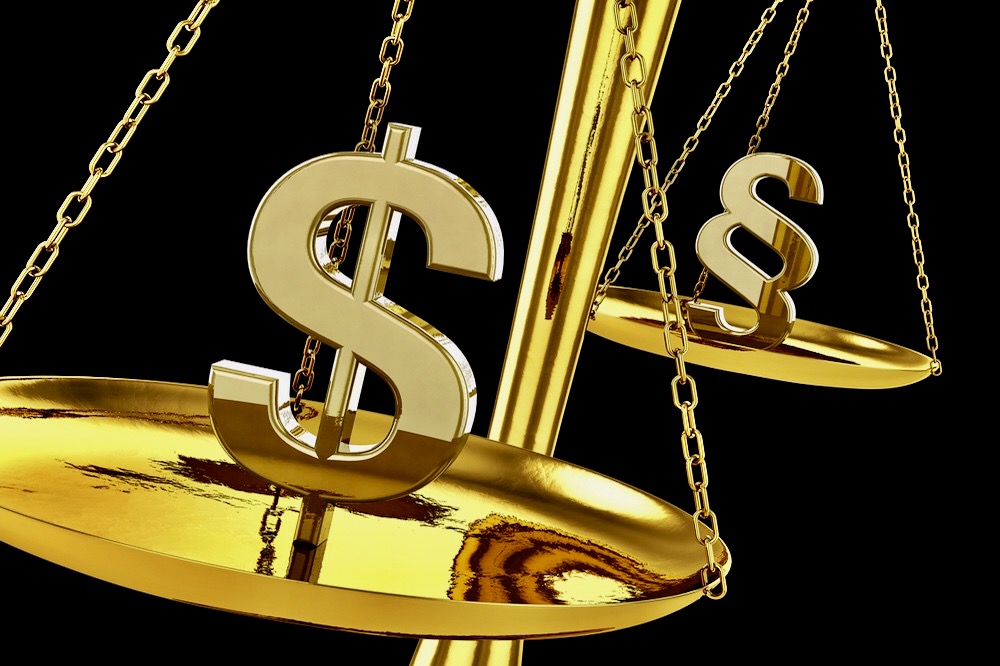 If a lawyer does not have a contingency fee agreement or retainer agreement then the courts will use various criteria to determine the appropriateness of the legal fees based on quantum meruit (a reasonable fee for services rendered).
One of the chestnuts in this area of law is the Court of Appeal decision from Saskatchewan – Yule v City of Saskatoon  1955 , 17 WWR 296 which adopted the criteria set out in Re Solicitor: 
11.  Re Solicitor (1920) 47 O.L.R. 522, supra.: the matters to be considered in arriving at a proper amount on the basis of a quantum meruit;  are:
1)  the extent and character of the services rendered,
2) the labour, time and trouble involved,
3) the character and importance of the litigation in which the services were rendered,
4) the amount of money or the value of the property involved,
5)  the professional skill and experience called for,
6) the character and standing in his profession of the counsel and
7) the results achieved.