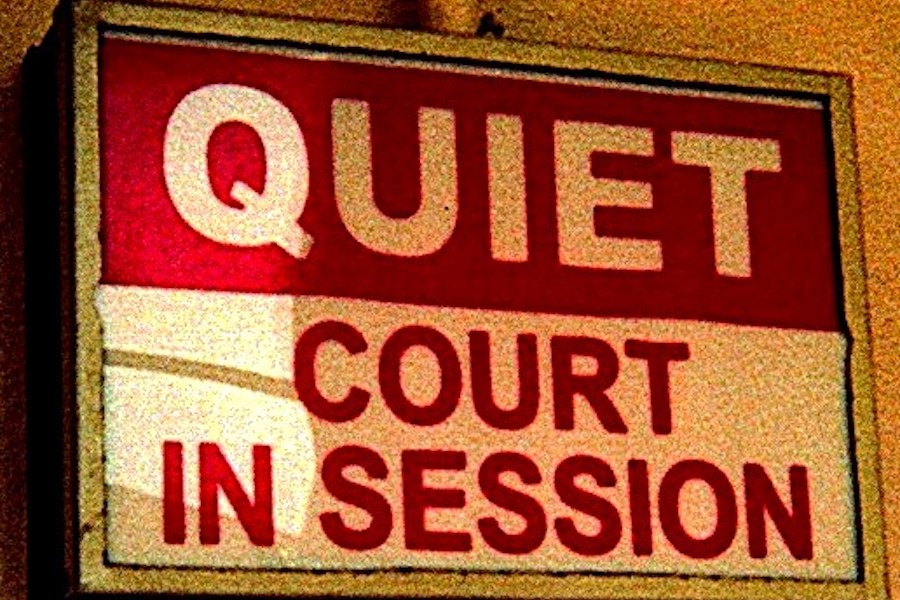 Summary Dismissal  of Capacity and Undue Influence Claims
Orfus Estate v. Samuel & Bessie Orfus Family Foundation 86 E.T.R. (3d) 6, is an Ontario Court of Appeal case that upheld the summary dismissal of a daughter's claim of lack of capacity and undue influence re her mother's $20 million estate.
The law re the Wills Variation act is quite different in Ontario that BC, but disinherited.com believes that the reasoning of this case would be applied in BC Courts.
Court cases that are heard "summarily" are based on affidavits rather than live witnesses, and are generally agreeable to the court provided that issues of who to believe are not in dispute.
S and E were daughters of the testator, and S was estranged from both the testator and her sister E.
The Testator was involved in a successful real estate business, and he made two wills, and S was treated less generously than E.
S began corporate oppression proceedings in respect of the companies, and was to receive $9 million as result of the wind-up of the companies.
The Testator made codicil to wills, in which she cut S out of her estate, save for nominal $1,000 bequest.
The Testator died, leaving an estate of nearly $20 million.
S gave notice of objection to wills and codicil, claiming absence of testamentary capacity or approval of contents of wills and codicil, as well as undue influence on the part of E.
The Trustees brought a successful motion for summary judgment to dismiss S's objection .
S appealed and the Ontario Court of Appeal dismissed the appeal, finding that the Motion judge did not err in finding that testator knew and approved of contents of her codicil.
The motion judge correctly found that suspicious circumstances existed because E provided all instructions for codicil and benefited from codicil by receiving half of assets that had been designated for S under wills.
Therefore, the presumption of knowledge and approval could not be relied upon , however, the motion judge found, without error, that the trustees met the burden of proving knowledge and approval on balance of probabilities.
There was no evidence that the testator lacked capacity or that her cognitive abilities changed at relevant time — On the contrary, there was also positive evidence, being S's position in the oppression litigation and the testimony of her family doctor.
The Law
"Admittedly, Bessie Orfus duly signed her codicil. And, ordinarily on proof of due execution, it will be presumed that the testator knew and approved of the contents of the testamentary instrument and had testamentary capacity. But that presumption will not apply where suspicious circumstances are present: see Vout v. Hay, [1995] 2 S.C.R. 876(S.C.C.), at p. 889.
Here, the motion judge correctly found that suspicious circumstances existed. They existed because Elaine provided all the instructions for the codicil to Botnick and because she benefited from the codicil by receiving half the assets that had been designated for Sharon under the 2004 wills."
84 Thus, the estate trustees could not rely on the presumption. They had to prove on a balance of probabilities that Bessie Orfus knew and approved of the contents of her codicil, indeed that she had testamentary capacity. The motion judge found that they met their burden, and I am not persuaded that he erred in making that finding.
85 As the motion judge noted, no evidence was led that Bessie Orfus lacked testamentary capacity in December 2004 or that her cognitive abilities had changed in any way between May and December 2004. In addition to this "negative" evidence, however, there are two cogent pieces of positive evidence that reasonably support the motion judge's finding.